News / Regional
MRP celebrates Women's day
08 Mar 2018 at 09:37hrs |
Views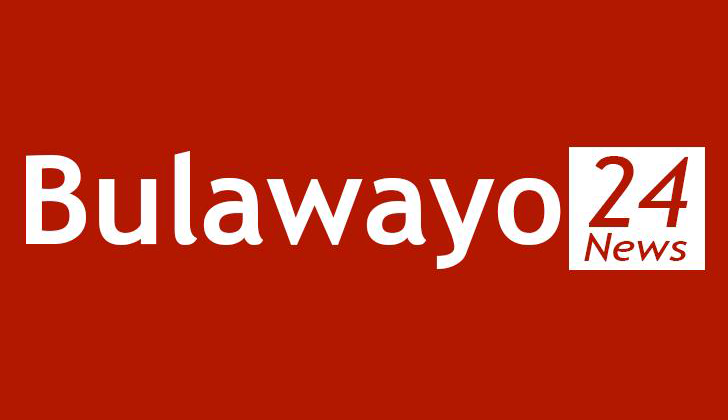 Mthwakazi Republic Party has joined the nation in celebrating the women's day.
Party's vice president Presia Ngulube said she takes this opportunity to thank and appreciate women for their role in making this world a better place to live in, on this day set aside by the United Nations to celebrate and recognise the role of women in this world.
"It is a fact that women play a key and a pivotal role in nation building, but are oftenly overlooked when it comes to decision making. While gender based violence affects both men and women it is the women and the girl child who suffers most according to statistics across the globe. Women in Africa constitutes a larger percentage of people living in extreme poverty. There are a lot of human rights abuses that affect women but we always endure all the pain and we try our best to accommodate our male counterparts, respect for the love of humanity, peace and a united family, all these are women's daily struggles, but we keep on keeping on," she said.
"I would like to take this opportunity to encourage our grannies, mothers,sisters, aunties and all of us from Mthwakazi to rise up and be counted. This year lets make it a point that we vote for change. Mthwakazi Republic Party is cordially inviting you to register and vote Team MRP in this year's elections. Lets all come forward and participate, Team MRP has an open door policy and a deliberate policy to empower women."
She said it is their duty as women to raise up and be candidates in council and parliamentary elections, it is also their duty as women to support and to vote for each other.
"As women we are a majority in this country, we are also majority voters but we are few in Parliament and in council chambers, because we look down upon each other. This year lets do things differently lets all vote Team MRP, where we are so sure that our resources, jobs, culture, dignity and development in Mthwakazi is guaranteed. As MRP we advocate for equality between women and men, equally education and employment opportunities. We say NO to forced marriages, we say nothing for us without us," she said.
Source - Byo24News