News / Regional
Joram Gumbo should stop abusing civil servants
29 Mar 2018 at 15:42hrs |
Views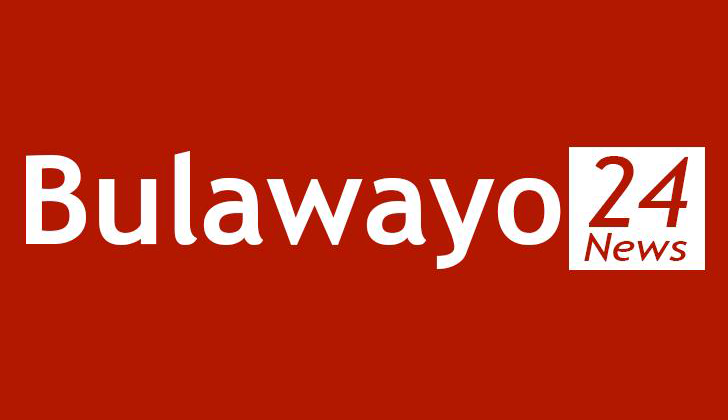 Mthwakazi Republic Party has said it is disgusted by the lack of respect by ZANU PF party which continue to display its arrogance and bullying against our people and they would like to warn them to stop it.
"How can a person holding one of the country's top portfolios organise such a shameful event? We are reliable informed that Mr Jorum Gumbo the seating Mberengwa West legislature illegally closed schools in Mberengwa to force teachers to attend to what he called 'civil servants day'. I am not certainly sure if we now have such a holiday in Zimbabwe? if there is any,the junta might have forgotten to mark it on calendar," said the party.
"You robbed our kids of education by taking away teachers only to serve them with rice and salads. You are still trapped in the past, if its vote buying ,think again. You only awarded them with ZANU t/shirts and Caps bearing your name. "Sicela usihloniphe lababalisi bethu" you actually reducing them into your ZANU PF members."
The party said furthermore, they want to send a stern warning to Jorum Gumbo to stop cheap politicking, vote buying and downplaying teaching career, stop undermining them and rendering their profession useless.
"Teachers should be seen as role models to the society but not as political agents. It was going to make sense if such a gathering was organised by the minister of education. Jorum Gumbo needs to be reminded that those days are gone with Mugabe's error. intimidation in the form of using political position to frighten the working class can not go unchallenged," said the party.
"Leave teachers alone,organise open events and call the public if you want publicity. You need to be reminded that you were elected by the public, such events should be done for public's interest not for select civil servants, in the process undermining and depriving our children of quality education."
The party said as a minister of roads infrastructure and transport ,he must be reminded to fix roads and all dilapidated bridges across Mberengwa West.
"We want tarred roads that connects West Nicholson and Mberengwa District via Masase. Above all,be a responsible father who always teach our people how to fish, stop feeding teachers with fish. You have done nothing for the people, you have brought only misery to the people of Mberengwa. What more damage do you want us to suffer? No ambulance in Masase, no doctors in Masase, last year we recorded one fatal accident when a teacher and his wife was washed away by the floods because of dilapidated bridges, it was under your watch," said MRP.
"We have been neglected for far too long as people of Bhelingwe West and you have done nothing to fix the situation enough is enough. sokwanele."
Source - Byo24News