News / Regional
Calling Mthwakazians a minority is an opium of oppression.
26 Jun 2018 at 10:25hrs |
Views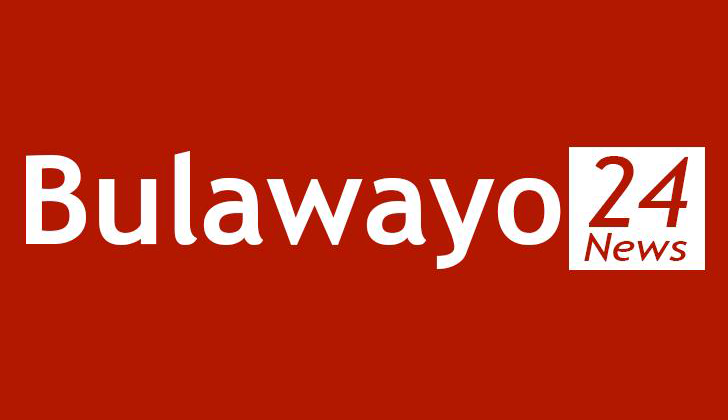 Mthwakazi activist Hloniphani Ncube has said the enemy have managed to lower the self esteem of a number of Mthwakazians by making them to believe that they are a minority.
He said this perception has made most of their vulnerable leaders not to believe in themselves.
"I know for sure that we the people of Mthwakaźi are not a minority but we have been systematically made to believe that myth. Matebeleland geographical space is almost similar to the Mashonaland one and the difference is very tiny. Why am I saying we have been systematically deceived to believe that we are a minority? It is because of these following structured systems of government. Firstly when you look at ward and constituency demarcation in Mashonaland you will discover that, geographically they are almost two times to three times smaller than that of Mthwakazi. Logically this means that those with limited understanding would assume that we are a minority on the basis that our territory has few constituencies," he said.
"Secondly, the statistics of the Zimbabwe is managed by the Central Intelligence Organisation which is an institution that institute shonalisation of Mthwakazi and that is its main mandate. In simple terms the figure of the population of Matebeleland is manipulated for the purposes of institutionalizing the destruction of Matebeleland and making its citizens to loose it's confidence as outlined in the 1979 grand plan."
He said this behaviour was instilled by the colonialists, thus why if one revisit the Lanchester House negotiations one would notice that almost 95 percent negotiators were from Mashonaland.
"Labeling us as a minority started there. This perception is a sickness that we have to fight," he said.
Source - Byo24news