News / Regional
25 July Set for 'Mthwakazi Parliamentary Indaba and Ordination'
22 Jul 2018 at 09:33hrs |
Views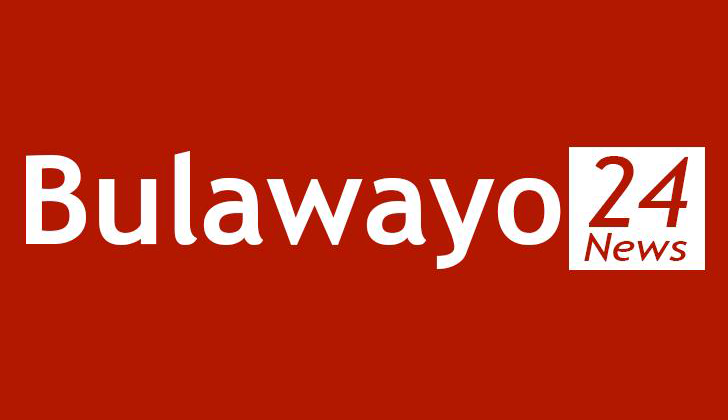 Preparations for Mthwakazi Parliamentary Indaba and ordination set for next Wednesday the 25th of July 2018 at Bulawayo's Large City Hall from 12noon to 16:00hrs are at an advanced stage.
Mthwakazi Republic Party said those of you who have been following the people's revolutionary party from it's inception in 2014 would know that while others promise they do.
"At the party's official launch on January 11 2014 we had promised to pursue our Right to Self-Determination through internationally recognized and acceptable means, which we then said was going to be in a three point plan," the party said.
"We agreed that our major weapon and resource will be the people, hence many of you will agree with the party that MRP has so far managed to form party structures in the entire nation of Mthwakazi and has further build party structures in many South African provinces. We have party structures in Botswana and in the United kingdom. These three countries currently hosts a large number of our people as political, and economic refugees among other reasons. We have thousands and thousands of our people scattered throughout the world and we are working out a plan to audit and unite all of them under one political roof which is Mthwakazi Republic Party "MRP" to build a consolidated political voice towards our quest for self-determination."
The party said this is one of the three major tasks that they will be fulfilling soon after elections as MRP.
"This international lobby committee to be led by the Party's Secretary for Foreign Affairs, is set to be an inclusive team, with party representatives, academics, traditional leaders, women, youths and other relevant stakeholders. The objective of this program is to market the cause and struggle of the people of Mthwakazi to the international community and to find relevance in the geo-political arena," said the party.
"We would like to encourage all the people of Mthwakazi from all walks of life to contribute meaningful success of Mthwakazi cause. You are all invited to attend this prestigeous Mthwakazi event. Your presence will be greatly appreciated."
Source - Byo24News