News / Regional
Whoever wins Bulilima West constituency must push development in education
25 Jul 2018 at 07:31hrs |
Views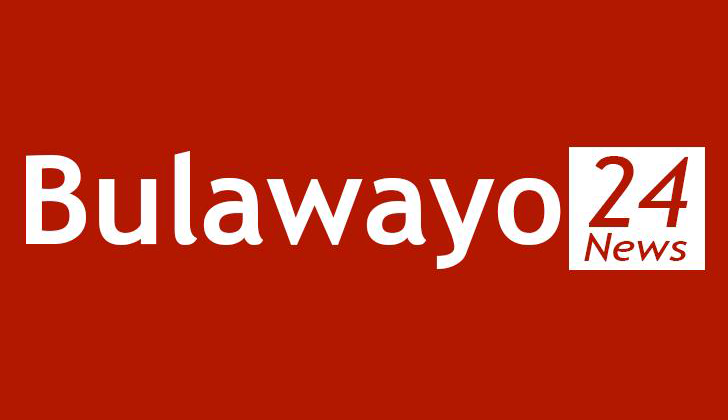 Former Bulilima East legislator Norman Mpofu who is currently contesting the seat has said among the 8 contestants for Bulilima East constituency who ever wins must push to improve educational facilities in our constituency.
"Plumtree town needs an additional sec school to also accommodate children from our rural areas. Council must be assisted heavily to improve its schools and ensure conditions are conducive to produce a modern scholar. Schools like Phakamani must be modelled along Mpopoma and Mzilikazi. Capable of producing world class scholars at an affordable cost," Mpofu said.
"Sporting facilities must be urgently improved in our town and all schools. Not everyone is gifted academically. Let us ensure our children are prepared for today's world. If we don't we will ever complain about being sidelined by other regions. A competent child will grab opportunities anywhere in the world."
"As a region let us accept that we are region 4 and 5 geographically. The region is sparsely populated. There is no way we can have many schools to reduce long distances travelled by kids. Even if we get change of government we can not increase the number of schools as they will be uneconomic as they will not have enough children. This is a reality we must all accept as a region. The issue is more of population density than anything else."
Mpofu said Bulilima East must embark on low cost boarding schools..
"Our children travel long distances and are exposed to abuse as they get home at night, especially the girl child. The issue of water is critical in this region. It must be attended to as of yesterday. Boreholes that were provided by the Smith regime in the late 60s in places like Kungubo Manguba Gala Khame still provide water today in these places in their dilapidated state. In Bezu area some people still depend on open sources of water while Mbila area water is rationed as 1 borehole is servicing the entire village," he said.
"The new MP must make sure boreholes are not only rehabilitated but modernised. Sola pumps are a reality These people suffer a lot."
Source - Byo24News