News / Regional
Sanitary wear cry out in Binga
26 Jul 2018 at 00:27hrs |
Views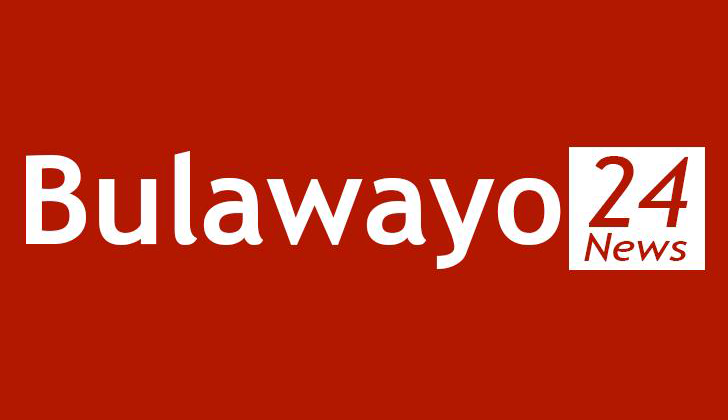 Women in Siachilaba Community Village in Binga have raised concern over Sanitary Wear (Pads) saying its expensive and they have resorted to using worn out clothes as sanitary wear which they reuse.
Siachilaba is a community village found in the most remote parts of Binga located more than 70km from the nearest town.The most basic amenities seem like a dream to them.
A survey conducted by this writer in Binga recently proves that sanitary wear ranges from $1.50 to $3.00 and they are very scarce especially in the most remote parts of the area.
Speaking to various women in Siachilaba they said they can't afford to buy sanitary wear thus they have resorted to use of other resources they have to replace sanitary wear.
Maria Muleya (21) said some girls use torn out clothes in place of sanitary wear. "Young girls who can't afford to buy pads use worn out clothes as sanitary wear," Muleya said.
She said this can affect other girls as they can be absent from school.
"Those who have heavy flows can spend the whole week away from school," she said.
Muleya also said the use of torn out clothes can make some girls feel uncomfortable and can sometimes bruise them.
Patricia Mukuli said some women use the cotton they would have taken from blankets. "Some usually open the ends of blankets and take out some cotton from it for use as sanitary wear," she said.
Mukuli said they wash it and reuse it.
She further said some schools now do projects for sewing pads.
"At Gaza primary and Siachilaba secondary school there is Mother's Group Project which is responsible for sewing pads which they give to some of the girls," Mukuli said.
Sanitary wear is an absorbent item worn by women who are menstruating, bleeding after giving birth, recovering from gynecologic surgery, experiencing a miscarriage or abortion, or in any other situation where it is necessary to absorb a flow of blood from the vag*na.
Source - Virginia Zifesho