News / Regional
MRP: We went in there for strategic purposes
31 Jul 2018 at 14:58hrs |
Views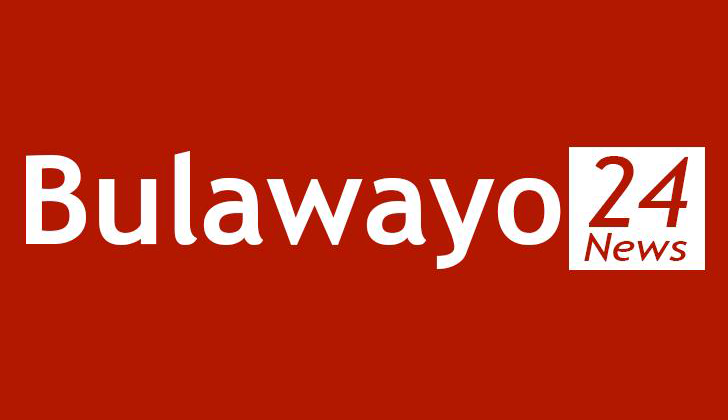 Mthwakazi Republic Party has said it went into the JULY 30 2018 Zimbabwe's harmonized elections, for strategic purposes and some of us are happy they made history.
"Not only that we manage to get the much needed national and international attention a really good starting point for our International Lobby Committee.These past three to four weeks MRP got not less than six international Journalists coming to cover us, not to talk about those who met our President Mqondisi Moyo personally. We met several national and international observers who were so curious about our story. We got the much needed media attention," said MRP.
"Any member of MRP, sympathiser or supporter would know that this is not our time for reaping, it is sowing time. Ours is a revolutionary struggle, it's not an event but a process. It took the ANC more than 80 years and some of it's leaders lives to get South Africa's independence, some spent time in prison for independence, ours is not an exception. ZAPU and ZANU spent not less than 15 years in the trenches to get Zimbabwe independence. MRP is only five and on the right path so far so good."
The party said those who are close to them knows how much I didn't care about the outcome of this election.
"I only cared about the party's growth, because the future is bright for Mthwakazi. Who ever wins the Presidency will have us to deal with. The struggle continues, Pick N Pay is top of our priorities, Bulawayo jobs for Bulawayo people and Team MRP will make sure of that. There is life after 30 July 2018. The Sun will still rise and set. The wind will blow and mountains will still be visible along the horizon. Mthwakazi schools will still be run by people from outside this region. The 1979 Shona supremacist Grand plan will still be in tact. I'm saying this to remind our membership, candidates and friends that our struggle begins on the 31st of July 2018, and that is today," said MRP..
"I'm encouraged by all those parliamentary and council candidates who have thrown themselves into the election play field. MRP did not have any donor funding that might have attracted your participation. It is purely out of your selfless sacrifice and determination to the freedom of Mthwakazi people. For that, i thank you on behalf of the party. I extend the same encouragement and appreciation to our valuable electorate. Our launch of the Union of Mthwakazi Parliament on the 25th of July 2018 is an affirmation, confidence and guarantee of the continuity of your service as parliamentarians of the people of Mthwakazi."
MRP said while the Harare parties are going to this election to win, you went there to represent.
"We have already claimed our first victory of instilling an attitude of identity and unity of Mthwakazi people, something that these Harare parties have never done. As you wait for this election results, hold your heads high as victors. Mthwakazi nationals' political, social, economic, and cultural agenda is in your hands.
We wish you all the best, but we are so sure Mthwakazi will not be the same again," said MRP.
Source - Byo24News