News / Regional
Are revolutionaries real or just a bunch of oppressors? - Mthwakazi activist
10 Aug 2018 at 08:11hrs |
Views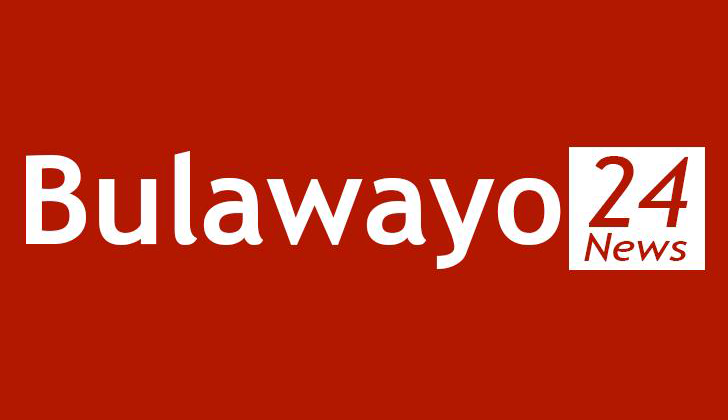 Mthwakazi activist Hloniphani Ncube has questioned if the so called revolutionaries who liberated Zimbabwe from the colonial jaws are real or they are a bunch of oppressors bent on using liberation credentials to suppress majority citizens.
Most citizens are crying foul that the liberation struggle created monsters for the country instead of creating people who can be honoured and respected even if they are gone.
They argue that there has been more evil committed by the saw called liberators to their fellow black man worse than what whites could do hence the liberation war can be regarded as a curse to those who were not born then than a blessing.
"I have always questioned these so called revolutionary parties on whether are they really revolutionary or we have been captured by these black idiots with the guns at their disposal. Is Africa safe under these big boys. Why are there so many problems under the leadership of these African leaders? Do they understand the meaning of a revolution. I think the current generation needs to consider carrying out a revolution that is people centred because the continent is captured by fools who keep the positions whilst communities experience high levels of poverty," Ncube said.
"They are leaving nicely whilst the tax payers are suffering. They are busy endorsing each other as thieves and murderers whilst the common man on the street is suffering. What is happening in Zimbabwe cannot be allowed to go on. People cannot be killed because they are protesting dictatorship. People cannot be arrested because they are exposing these stupid thieves who are stealing people's votes."
"We cannot allow the rule by a gun over democracy."
Ncube said people must fight for the restoration of democracy and constitutionalism.
"The unemployment is already at 95 percent it cannot be allowed to go up to 100 percent. Hospitals have no medication and this cannot go on. People are languishing in foreign land and that has to stop," he said.
Source - Byo24News