News / Regional
Mpofu advises MDC-T on congress
16 Sep 2018 at 08:53hrs |
Views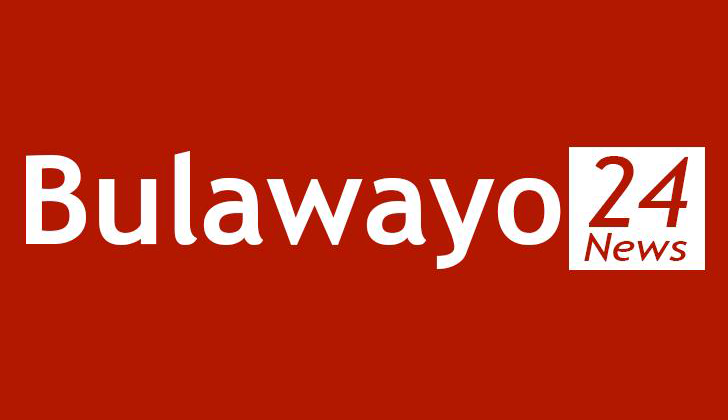 FORMER MDC legislator for Bulilima East Norman Mpofu has warned MDC Alliance leader Nelson Chamisa to immediately call for MDC-T congress to legitimised his leadership.
Chamisa and Elias Mudzuri were appointed to Vice Presidency by the late Founding leader Morgan Tsvangirai in 2016 a move which was viewed as a succession preparation amid suspicion he did not trust his then only deputy Thokozani Khupe to take over the reigns of the party.
Following his death in February this year, the MDC-T National Council sat and elevated Chamisa to lead the party much to the chagrin of Khupe and her cabal who accused him of imposing himself as a leader. Khupe claimed that he was the only Vice President of the party eligible to take over from Tsvangirai and this culminated to the split which saw her leading a breakaway faction that contested the elections in July 30 as MDC-T.
Mpofu said Chamisa is intelligent enough to have learnt his bit. He said the only way Chamisa can legitimize himself is through calling for congress where he trusted would be officially elected a leader.
"MDC-T must simple go back to congress. I am sure Chamisa can be legitimised and earnestly begin to re-organise the party. Currently he is compromised. Two forces are pulling him down, legitimacy and tribalism," Mpofu said.
"His party needs internal reforms as internal democracy are equally compromised."
Mpofu said the issue has to be scrutinized following an uproar by residents who were not happy that councillors who are not of Ndebele origin were being projected to take the posts.
Bulawayo City Council has about 19 non-Ndebele councillors in which some residents blamed the MDC Alliance for imposing council candidates during the election.
"How can people vote for people they don't want. This issue will come to haunt MDC-T in the near future. Ignore it at your own peril. MDC-T must first reform itself before demanding things like electoral reforms. It must hold credible primary elections before fighting rigging by Zimbabwe Electoral Commission. You need light to drive out darkness."
Mpofu said Matabeleland people are few according to statistics but they cannot be ignored.
He said the late Tsvangirai had learnt his share he was aware of the importance of the Matebele vote for one to get to state house after Welshman Ncube taught him the valuable lesson in 2008 harmonised elections.
The MDC had split in 2005 after discontent over senate elections which saw Ncube forming another MDC.
Turning to Zanu PF, Mpofu said the liberation party seems to have learnt its lessons after killing Zapu supporters during Gukurahundi in the 1980s.
"Though they have not publicly apologised for their evil deeds under Gukuraundi their actions after unity accord are of a party on an apologetic mode. (President Emmerson) Mnangagwa has stepped the apologetic mode up," Mpofu said.
"In its deployment Zanu PF is tribal sensitive. They seem to be aware that the Matabeleland vote is crucial."
Source - Byo24News