News / Regional
We need Mthwakazi restoration soon
21 Sep 2018 at 09:18hrs |
Views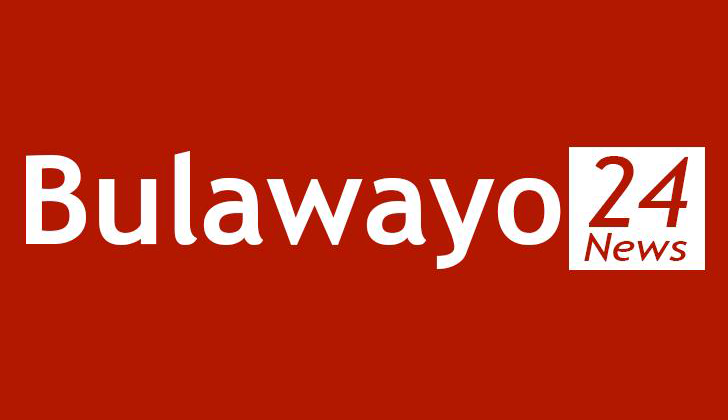 Mthwakazi activist Hloniphani Ncube has said there is a need to restore Mthwakazi state as a matter of urgency.
"We need Mthwakazi restoration for these following reasons. Firstly, to undo rule by conquest which our people were subjected to after the gruesome bloody events of 1893. In this modern world we cannot belong to a system which was enforced by the loss of the lives of our loved ones. In simple terms our lives cannot be controlled by colonial arrangements," he said.
"Secondly, we need restoration to undo systematically institutionalised tribalism. The governance system that we are subjected with contained in the devilish 1979 grand plan, which states that tax payers money shall be used to suppress particular tribes of Mthwakazi nation so as to do away with their nationalism which is a fundamental right."
He said they need restoration to gain the land which was initially stolen by the Rhodesian government and the Zimbabwean government currently which have left local people with no means of production.
"We need to restore Mthwakazi so that the local people can access influential positions and resuscitate the economy which was tribally dismantled. We need to restore Mthwakazi so as to preserve our culture,heritage and humanity which is under threat from the tribal colonial system which is in place,"Ncube said.
"We need to restore Mthwakazi so that her people may enjoy freedom which existed prior colonisation era. We need all forms of freedom enjoyed by all progressive society. We need to restore the rule of law and legitimacy in our land so as to secure our people who have been surviving at risk since the loss of their freedom."
He said in summation these are the top reasons why we want our sovereignty restored.
Source - Byo24News