News / Regional
For ten years Zanu PF has been stealing people's money
04 Oct 2018 at 07:25hrs |
Views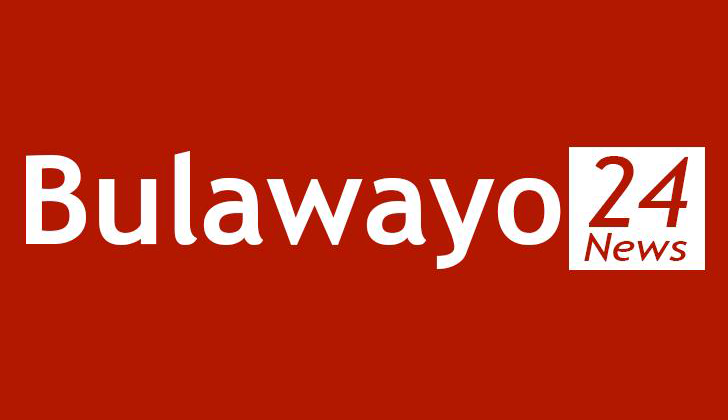 Former MDC legislator for Bulilima East Norman Mpofu has said for 10 years the government of Zanu PF has stolen people's money twice.
"When multi currency was introduced all our money in bank accounts was ignore d. New accounts starting from zero were opened. Records were ignored. Patrick Chinamasa (former Finance Minister) has disappeared with our money. People banked their USD. People were encouraged to take their money to banks. The government printed its bond paper and said is equal to USD and went on to mix it with our money. Banks can't give us what we banked," he said.
"Today they are introducing new USD accounts. They don't bother account for the USD we banked. People have lost just like that. Why is this government doing this to its own people. This government that is ZANU pf knows us very well that we are fools. They know that we will do nothing."
He said they have dumbed Chinamasa and brought in a new tsotsi to do an easy Job of convincing their fools to open old new accounts of USD.
"They know fools will comply and before we know it they will come with a new story and harvest our money. I thought Mthuli Ncube will use his brains to help the ordinary man. Little did I know that he was hired to rob us. This swiping and transfers which is today used to milk us was forced on us. We never wanted this. We still don't want it," he said.
"All the benefit of doubt is gone. Zanu pf has bared its fangs for all to see. All the hope of new cabinet heee Technocrats has been dowsed. The new dispensation is more dangerous than the old. No doubt Prof Mthuli is brained. He is learning Zanu pf ways so fast. He has earned the public enemy status so fast."
Source - Byo24News