News / Regional
Godlwayo meets in Avoca for a developmental agenda
21 Oct 2018 at 07:54hrs |
Views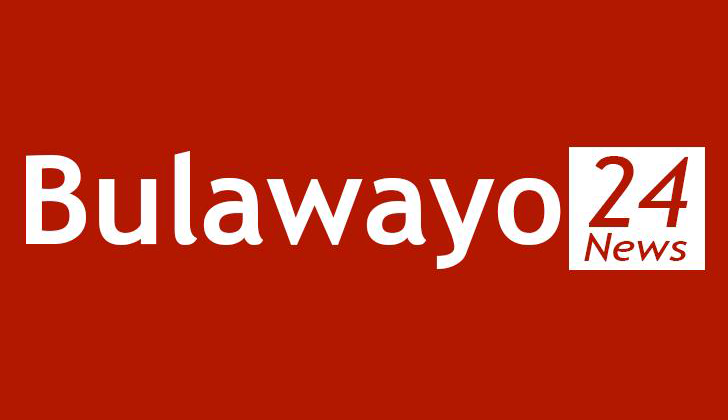 One of the proudest people on planet earth are found in a place called Godlwayo in Filabusi under their much respected Chief, Vezi Maduna okaDambisamahubo Mafu. These people are culturally astute and they have always valued their traditions and who they are, they affectionately call themselves 'uGodlwayo onembeko', denoting the respect they have for themselves and others.
Over the years the sons and daughters of Godlwayo have scattered all over the country and all over the world. They have seen different developmental approaches and they have acquired different skills which can be harnessed and utilised to transform the fortunes of their people. A group of people based in koGodlwayo right now have a vision of bringing all the citizens of Godlwayo together for a developmental agenda. "We aim to bring uGodlwayo wonke in one place on the 27th December 2018, we will be in a celebratory mood but we will also mean serious business as we want to transform our region through participatory developmental proects" said Mr Nkululeko Tshuma,who is the Chair of the co-ordinating committee.
"We are lucky in Godlwayo to have a facility like the Godlwayo Culture Centre, this will be the venue of our inaugural gathering" Mr Tshuma said.
Mr Tshuma emphasised the need for people to see beyond politics, he stated that people are bigger than any political party which may be found in the region. "Unity and tolerance are the hallmarks of a progressive and developmental driven people and Godlwayo is such a place" Mr Tshuma emphasised.
Mr Tshuma has confirmed that Godlwayo's most decorated son Majahawodwa Ndlovu best known as Jeys Marabini will be in full force, singing his famous songs and from his latest album Ntunjambila. Also the dynamic and talented Mothusi Ndlovu better known as Sikhobokhobo of samnanka uSamaMo will be in full force. "I call him samaMo, I love his energy and talent, right now he is the most popular singer in Matabeleland, he will be there to help Godlwayo celebrate" Mr Tshuma said with a smile on his face.
December time is an ideal time as people from different towns, cities and countries will be home to celebrate Christmas with loved ones. The envisaged collaboration of all sons and daughters of Godlwayo in coming up with developmental projects and ideas regardless of where they currently live will be the unique selling point of this project.
Many other communities have come together and initiated community development projects, for example in the United Kingdom people from Nkayi under the leadership of Nkosi Ka Ndlovu have managed to come together as Nkayians and are doing very well in Nkayi. Also people from Ngwana area in Plumtree have done the same, so now it is Godlwayo's turn to follow the giants and learn from them.
Everybody who proudly calls himself or herself uGodlwayo omnyama, uGodlwayo omuhle, uMahlabayithwale is encouraged to participate in this noble project.
For more information please contact: Mr Nkululeko Tshuma +263 712686536
Source - Thulani Nkala