News / Regional
Beitbridge border post congestion
03 May 2012 at 07:00hrs |
Views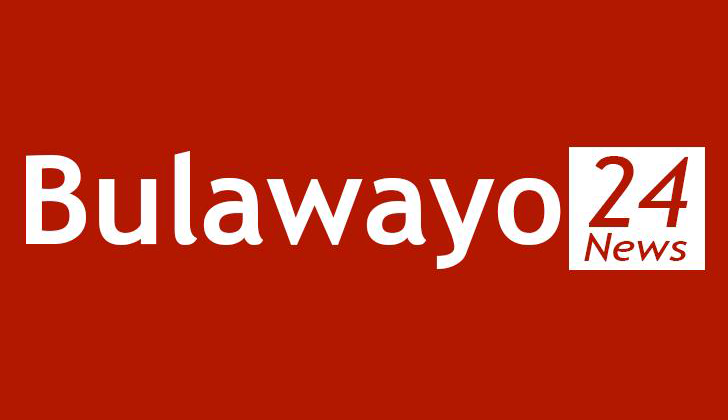 Scores of Zimbabwean travellers were yesterday stranded on the South African side of the Beitbridge Border Post. They had gone for shopping and holidays.

The travellers spent between three and six hours to gain passage into South Africa. Congestion affected the arrivals sec­tions while the departure side had a few people getting out of South Africa.

Traffic into South Africa generally increases at the border post during month-ends as people use the immigration department's rebate facility to buy South African goods. However, the situation was worse yesterday with queues into South Africa reaching the Old Bridge.

The assistant regional immigration officer in charge of Southern region (Beitbridge) Mr Charles Gwede said the increase in traffic at the border was result of a long weekend in South Africa. South Africans broke for the Freedom Day holiday on April 27 and that was extended to Workers' Day on Tuesday.


Source - TH