News / Regional
MLF condemns wanton arrests of Mthwakazi people
29 Oct 2018 at 07:05hrs |
Views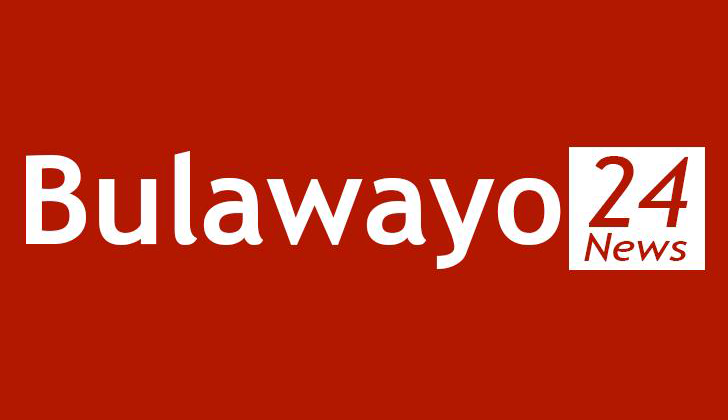 Mthwakazi Liberation Front has condemned in the strongest of terms the senseless arrests of people for fingering out Emmerson Mnangagwa as one of the architects and leaders in Mthwakazi genocide of the 80s.
Party secretary general Andrea Sibanda said No sane person in the present binary Zimbabwe does not know the leading role Mnangagwa played that led to more than 50 000 of innocent people butchered in cold blood, more than 500 000 women raped and yet many more people abducted and have never been seen alive again.
"If Mnangagwa has a conscience like many other human beings he should immediately order his accomplices in crime to release the innocent Mthwakazi people he is purging for telling the truth he also knows only too well. Gukurahundi massacres are huge and no carpet can conceal them anymore. They will always find their way out until culprits are finally got to book.
Being a president of Zimbabwe (by whatever means), does not absolve him from the callous crimes he committed on our people using an ethnic ticket. To the diverse people of Mthwakazi" he said. "Mnangagwa stands guilty of multiple crimes against humanity and he cannot simply wish that away. If the Zimbabweans want and like him as they seem to shamelessly defend him, in Mthwakazi he stands condemned.
The belligerent Mnangagwa cannot posture himself as a saviour today only to appease his sadc sympathisers as pro democracy individual. It is also sad that the said commission of inquiry led by one of the former sadc leaders(Kgalema Montlante of RSA), who in the exception of Botswana, have been and still are complicit of gross human rights in the modern world. By being led by such a conflicted body sadc, this commission of Mnangagwa lacks integrity and credibility and clearly its findings that are foregone, are only meant mask the murderous nature of ZANU pf."
"We implore on all peace loving Mthwakazi citizenry from all walks of life, regardless of political affiliation, to stand up, resist and condemn the trampling of their rights with impunity on their land by those in power in Zimbabwe. As Mthwakazi nationals, we are all duty bound to seek justice for our many people who were killed by Mnangagwa. No amount of intimidation or cover up by hook or crook should exonerate nor absolve these Zimbabwean murderers of their heinous crimes.
We wonder why some people from Zimbabwe want to speak for Mnangagwa when he is there to speak for himself if indeed he is innocent. Does it mean that Mthwakazi has no right to live? Does this mean Mthwakazi rights are less rights than theirs? "
He said they challenge Mnangagwa in person to deny his involvement in those massacres and atrocities on any platform he so chooses.
"As Mthwakazi, we refuse to be intimidated again and silenced by Mnangagwa and ZANU pf on whatever platform that seeks justice and truth. We also accuse ZANU pf directly as singularly responsible for the mess the country finds itself in today.
It is for the above reasons among many others that we strongly demand the restoration of Mthwakazi country free from the Mnangagwas of Zimbabwe. Such blatant violations of our rights as a people only strengthens our legitimate resolve to want out of the genocidal Zimbabwean regime that is always trying by all means within their power including murdering, to get away with crimes of such magnitude" he said.
"We call upon the international community to come to our rescue from this man made disaster called Zimbabwe.
Mthwakazi, let's unite and stand firm together to resist annihilation fronted by Mnangagwa and his ZANU pf cabal."
Source - Byo24News