News / Regional
Court hands death sentence to cyanide killers
25 May 2012 at 08:53hrs |
Views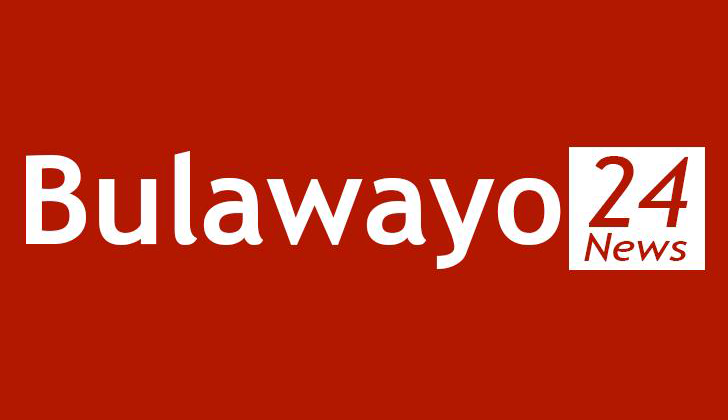 GWERU â€" The Gweru Circuit High Court has passed a death sentenced to the two men charged with the murder of Bulawayo gold dealers after being convicted of the most heinous offence.
The accused, Farai Lawrence Ndlovu (23) and Wellington Gadzira (36) pleaded with Justice Maphios Cheda to review his verdict and slap them with an effective jail term instead.
Michael Sutherland (37) and Geoffrey Andrew William Povey (65) died in March last year at Cactus Farm, about 10km from the Gweru-Kwekwe Road after their gold prospecting partners Ndlovu and Gadzira poisoned the two men's drinking water with cyanide in order to rob them of their belongings.
Justice Cheda heard that after poisoning the two men, Ndlovu and Gadzira hit Povey, who had regained consciousness, with a pick killing him instantly.
The incident is said to have occurred .
The Gweru chief law officer Rosa Takuva told the court that on March 27 last year, Ndlovu of Gweru and Gadzira of Utete village, Chief Mazvihwa, Zvishavane, met Sutherland and Povey at a garage in Gweru.
Ndlovu and Gadzira had told Sutherland and Povey the previous day that they had 190 grammes of gold for sale and that there was a gold rush near Kwekwe River.
While they were at the garage, Ndlovu and Gadzira got into the back of a Nissan Patrol motor vehicle with a bottle of cyanide which they were hiding.
They poured the cyanide into Sutherland and Povey's drinking water which was at the back of the truck in a cooler box.
The court heard that upon arriving at Cactus Farm, Sutherland and Povey drank the poisoned water.
Sutherland died instantly, but Povey vomited and regained consciousness.
He was struck on the head with a pick and died on the spot.
After ensuring their victims were dead, Ndlovu and Gadzira stole from them the Nissan Patrol vehicle, two metal detectors, $300 cash and other personal possessions.
Source - newsday