News / Regional
Zanu-PF senior member dies
12 Jun 2012 at 05:12hrs |
Views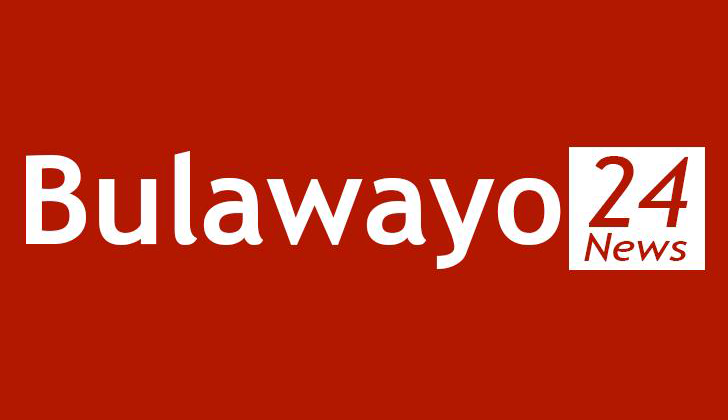 ZANU-PF Central Committee member and former Nkayi Rural District Council chairman Leonard Nkomo has died.
He was 72.
A family spokesperson Ms Constance Mayisa said Nkomo died on Friday at the United Bulawayo Hospitals (UBH) after a long illness.
"He died on 8 June 2012 at UBH and will be buried on Wednesday in Ngwaladi area of Nkayi District. We will leave Bulawayo for Nkayi tomorrow," said Ms Mayisa.
Zanu-PF Matabeleland North provincial political commissar Jonathan Nkanyezi described the late Nkomo as a seasoned politician who contributed immensely during the liberation struggle.
"Nkomo was a hard working man. I knew him in the 1960s in Zapu. He was detained in different camps for political reasons. He was the remaining seasoned politician in the province who gave sound advice," said Nkanyezi.
"Our wish as a province is to have him declared a national hero because of his contribution in liberating the country. We faxed our letter of request to the Zanu-PF head office in Harare today and we hope he will be given that honour."
Zanu-PF Matabeleland North provincial spokesperson Jonathan Mathuthu also described Nkomo as a focused leader who never deviated from the revolutionary path.
"He was focused, disciplined and hard working. His death is a great loss to the entire province. Indeed he has left a vacuum," said Mathuthu.
Nkomo was born on 24 July 1940 in Ngwaladi area.
He did his primary education at Kana and Zenka Missions.
Nkomo's political career dates back to the early 1960s where as a youth he actively participated in the uprisings against colonialism.
This resulted in him being detained for many years in different police camps and prisons such as Khami, Grey Street and Gonakudzingwa.
Nkomo became a committee member of the youth wing in Mzilikazi under the NDP in 1961. From 1962 to 1963 he was the organising secretary for the youth wing in the same suburb under the newly formed Zapu.
He was later arrested and sent to different police stations where he was tortured.
It was while in detention that Nkomo did his secondary education and a bookkeeping course by correspondence.
In 1973 he became a committee member for Bulawayo youth wing, a period in which many youths left the country for training as freedom fighters.
Nkomo was instrumental in the integration of PF Zapu and Zanu-PF in 1987 when the two erstwhile liberation movements signed the historic Unity Accord.
After the Unity Accord he became the party's treasurer for Matabeleland North.
Nkomo led a number of development organisations in the region such as the Matabeleland Action Group in the 1990s.
He is arguably the longest serving councillor in Nkayi where he worked for 20 years as the council chairman from 1987 to 2007.
He was the councillor for Ward 8 in Ngwaladi.
Nkomo also became a member of the Zimbabwe Ex-Political Prisoners, Detainees and Restrictees Association and Matabeleland Senior Citizens' Development Organisation.
In 2008 he was elected as a Central Committee member, a position he held up to the time of his death.
Besides working for many years in the textile industry, Nkomo was also a businessman and a farmer.
His wife Lucia died in November 2010 and 12 children, 25 grandchildren and three great grandchildren survive him.
Mourners are gathered at House Number 56972 Old Lobengula.
Source - chronicle