News / Regional
Njelele shrine re-opens
26 Aug 2012 at 07:29hrs |
Views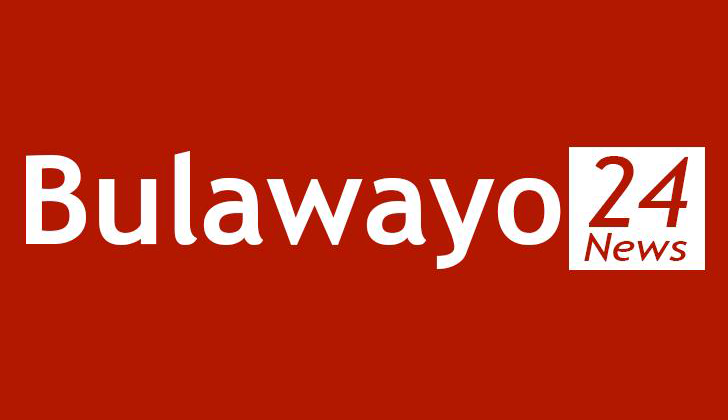 NJELELE shrine was officially re-opened yesterday after a ceremony to cleanse the holy place was successfully completed, amid calls from chiefs for people to respect the area's rites and beliefs. The ceremony saw chiefs, spirit mediums, rainmakers and traditional healers from the Matabeleland province gathering at the shrine and conducting traditional rituals in a move to appease their ancestors.
In an interview with Sunday News on the sidelines of the ceremony, Matabeleland South representative in the chiefs' council, Chief Malaba said they began conducting the traditional rites to cleanse the shrine on Wednesday and saw no reason to further delay its reopening.
"Today we are just completing what we started on Wednesday; we had spirit mediums, chiefs, traditional healers and rainmakers from all over the region to help us do this the right way.
"We had to do something because these people really disrespected us by invading a place with its own rites and beliefs. They exhibited high levels of arrogance and our ancestors are certainly not happy thus the need for this ceremony to help appease them," said Chief Malaba.
He said the next step would be to summon the alleged Perpetrators so that they are punished for their crime.
"We know that it is said this group came with some chiefs so we are working closely with the Chiefs' Council so that we could probably summon these people, especially the said chiefs and probably give them some form of punishment," said the chief.
He said that now that the cleansing was complete they will now reopen the shrine as it was an important part of the people in the area and the country as a whole.
"We are saying that now that we have opened the shrine people who want to conduct whatever ceremony must follow the necessary channels not just come and do as they will because honestly this is a sacred place that has to be respected,'' said Chief Malaba.
The keeper of the shrine, Mr Solifa Ncube, took a swipe at politicians whom he accused of interferring in the operations of the shrine but start pointing fingers when things go wrong.
"This shrine has been disrespected for long, these politicians when they feel they can no longer take the heat they come back to me and accuse me of misconduct,'' said Mr Ncube who is also known as Khulu Thobela.
He said now that the ceremony had been completed, they will now be conducting a rain making ceremony in the coming few days.
"The reason why this ceremony had to be done, I needed people to see for themselves what happened when these people came and did what they wanted at the shrine and I can tell you that we find a lot of things not in place including the pots which had to be tampered with, I don't want in the future to be accused of doing this alone.
"What people must understand is that I am not an assistant but I simple police the shrine, clean it and ensure everything goes according, people cannot do as they will because that is a sacred place that has to be respected,'' said the keeper.
Chiefs' representative in the senate, Chief Masendu said as the ten chiefs that were in senate representing all provinces they had met and agreed that Njelele was an important shrine to the country as a whole and there was need to conscientise people not to do as they will.
"We talked about this together with our president, Chief Fortune Charumbira and agreed that what had happened was illegal, we respect Njelele and we want everyone else to respect it, we don't want this to happen again because it will be unfair not only to us but to the nation as a whole,'' said Chief Masendu.
Also present at the ceremony were Deputy Minister of Public Service, Cde Andrew Langa, Minister of National Healing and Reconciliation Moses Mzila Ndlovu, the area chief, Malachi Masuku, Chief Bango, Chief Mathema and Chief Nyangazonke.
Cde Langa said as Zanu-PF they condemned the conducting of the illegal cleansing ceremonise and thrown the weight behind the current moves by the traditional leadership to clean the shrine after it was defiled.
The shrine had been temporarily closed after a group of over 560 people, some of them war veterans, recently visited the Matopos National Park and performed rituals at the shrine where they reportedly left stones and bones they collected from Zipra camps in Zambia.
The group, which was made up of former freedom fighters, 25 chiefs and five spirit mediums, arrived in Bulawayo from Zambia and proceeded to the Matopos National Park where they conducted their illegal cleansing ceremony.
The ceremony had attracted widespread condemnation from traditional leaders and politicians from the Matabeleland region.
Source - SN