News / Regional
'Organ enlargement herbs a myth'
30 Oct 2020 at 19:03hrs |
Views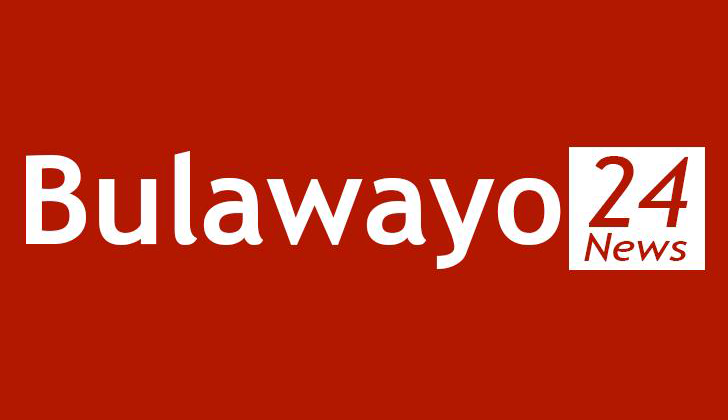 A local traditional herbalist has dismissed claims of the existence of organs enlargement herbs.
In an interview Dr Gilbert Chahwanda has rather encouraged men to seek long lasting solutions in the bedroom.
Comments from Dr Chahwanda emanate from reports that more men have been requesting for organs enlargement which they think is important for prowess in bed.
"I want to make this clear to all men that there's no traditional medicine that causes enlargement of their genitals.
"It's a misplaced belief and whoever claims he can do it is bogus," said Dr Chahwanda.
"Due to demand of the action, some herbalists end up creating false solutions just to meet expectations of these men.
"As a result some have been given herbs that have caused them several problems (mishonga ine mhiko), which is wrong," he said.
Dr Chahwanda has rather directed men to use herbs that make them stronger in bed.
"What we have are herbs that can make one last longer during the act so that both partners enjoy," he said.
The Traditional Medical Practitioner Council registered herbalist has called on government to encourage local patients to use local remedies.
"As traditional herbalist we are calling for authorities to direct patients to use locally made medicines.
"Our medicines are genuine and proven over many years of use hence local patients must be directly linked to us before using clinical standards," he said.
He said local medicines are less expensive and more effective if given a chance.
"Our local medicines are cheaper and can work more effectively on most diseases than what is preferred.
"For instance we have the Zumbani which is now well known for treating various elements at our clinics.
"We need our local health system to give people assurance that if they can't afford clinically proven methods they can always find comfort in us.
"We have a well-known continuity, and if given the chance we can fight pandemics such as Covid-19 and HIV," he said.
Dr Chahwanda boasts of treating various elements including ulcers, nose bleeding, women menstrual problems and asthma among other diseases.
He says any traditional herbalist's services can be extended spiritually.
Source - hmetro