News / Regional
Nkayi community Parliament lobby for independent and non partisan chiefs
31 Aug 2021 at 06:52hrs |
Views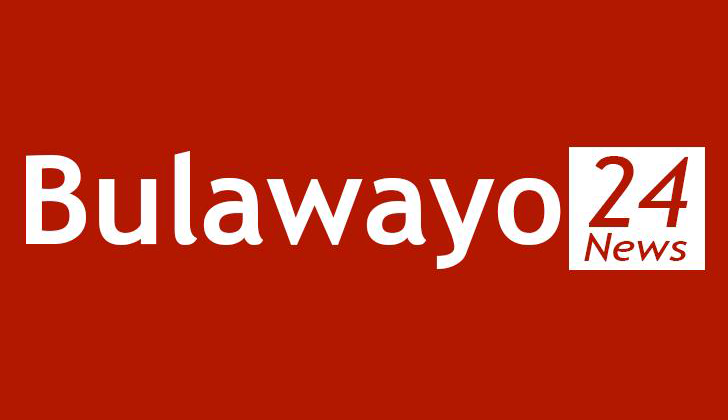 Nkayi Community Parliament has crafted resolutions on Duties and Roles of Chiefs with the aim of advocating for these to be the hallmarks of how the traditional leaders operate.
The resolutions came after a recent virtual discussion in which a human rights activist Effie Ncube was the guest speaker.
Ncube chronicled the history of the traditional leaders from before the colonial era where they worked under the King to the time when the colonial government took over and corrupted some of them and disbanded those who were resistant to its detects.
He also said during the Zanu PF rule the Chiefs have been co opted as the commissars of the ruling party a development which has been evident when they were invited to the Chitepo School of Theology last year where they were trained to mobilise support for the ruling party ahead o the 2023 elections.
After the meeting the Nkayi community joined hands to draft resolutions which they want to use to lobby government and authorities to allow the independence of the Chiefs in accordance with the constitution which forbids them from being artisan.
"Chiefs should not be used as political commissars by political parties. Chiefs should be in the forefront in the advocacy for development in their areas of jurisdiction. The current colonial-oriented role of chiefs should be reformed," reads the resolutions.
"Chiefs should maintain peace all times amongst their subjects, especially during political contestations. Chiefs to be empowered on land redistribution, management, and settlement of their subjects to their ancestral lands. Educating their subjects (communities) on their rights to land and other constitutional rights"
The community also resolved to preserve people's language and their culture (Demand deployment of civil servants who will not undermine their way of life).
"Chiefs should meet their subjects regularly, and must have time tabled agendas/programs for their areas of jurisdiction. Chiefs and all other traditional Leaders should stand with their people, not against them. Chiefs should change from the colonial mentality of standing with the oppressors, but to stand with their subjects. Chiefs should maintain a high standard of respect among their subjects," reads the resolutions.
"Chiefs should embrace development programs from government and other stakeholders ( not to follow politics of the ruling party against opposition politics). They must be neutral at all times. Chiefs must view their remuneration, and their benefits as their constitutional rights, not as a special favour from politicians. Chiefs should advocate for the revival of their kingdoms and installation of kings."
Source - Byo24news