News / Regional
Matopo women, youth make expectations for 2023 elections
20 Apr 2022 at 06:29hrs |
Views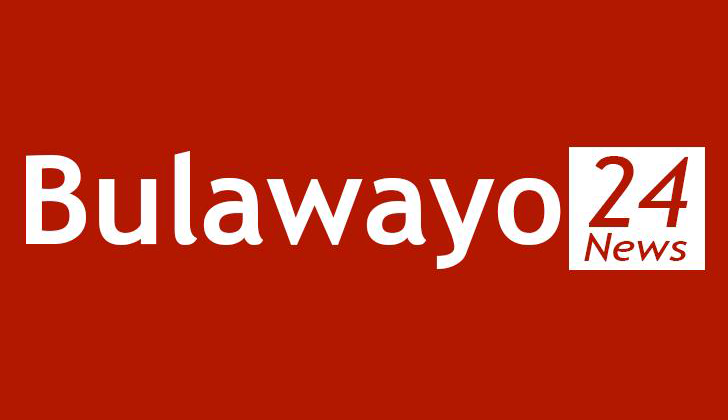 Women and youth in Matobo, Matabeleland South called for the elected leaders to diversify sustainable projects for food security and income following the current prevailing drought which worsened the poverty levels in Matebeleland South.
Zimbabwe will be holding harmonized elections next year where the electorate will be given a chance to elect councillors, legislators and president.
Women and youth saw it as a chance to lay their grievances upfront.
Youth said they are looking forward to politicians who will put people at heart in making sure that critical communal issues are addressed to accommodate fairly everyone including the marginalized groups such as the youths and women.
"It's wise for politicians to always remember that they are in power to serve the interest of the public, which means prioritising critical issues affecting the communities, ensuring that all interventions are people centered and will address bread and butter issues by-making sure they are projects that will be a source of income," said Thabo Ndimande.
Brighton Sibanda said he expects to have a young person as a representative of the youth because they will be able to understand our issues as they are and be motivated to serve our interests.
Siphiwe Ndlovu said they need leadership that can assist us in making a living in the morning Industry.
"We are faced with an unfair tribute agreement because we do not have good mining claims, so we are at the mercy of mining owners. I expect leaders that would help women become gold mine owners," she said.
Statistics from the Women Affairs ministry indicate that 51,9% of Zimbabwe's population were women constituting 53% of the 5,7 million people working in the micro, small-to-medium enterprises sector which contributes much to the nation's gross domestic product growth.
Source - Byo24News