News / Regional
Villagers worried over post by-election violence
26 Apr 2022 at 10:37hrs |
Views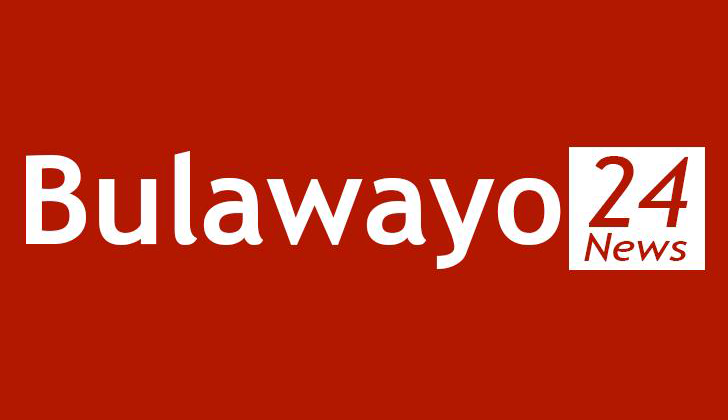 BINGA villagers have expressed worries over the escalation of the post by election violence as they are reportedly accused by the ruling Zanu PF activists of voting for the opposition Citizen Coalition for Change.
The most affected area is Luunga where CCC members are reportedly being forced to pay US$20 to Zanu PF members as compensation for voting against the ruling party.
Villagers say a local traditional leader has summoned CCC members demanding that they pay three chickens each for disrespecting him.
Binga North legislator Dubeko Prince Sibanda (CCC) confirmed the developments.
He said he was yet to meet with the local traditional leader whom he could not identify.
"We have been informed that almost ten members of CCC have been fined amounts ranging from US$10 to US$20 or paid using chickens," he said.
Lunga councillor Voice Munsaka said more post-election violence is recorded in the area.
Zanu PF Matabeleland North Chairman Richard Moyo dismissed the reports.
Source - Byo24News