News / Regional
Influx of Shona candidates of Zanu PF in Bulawayo worrying
05 Apr 2023 at 13:25hrs |
Views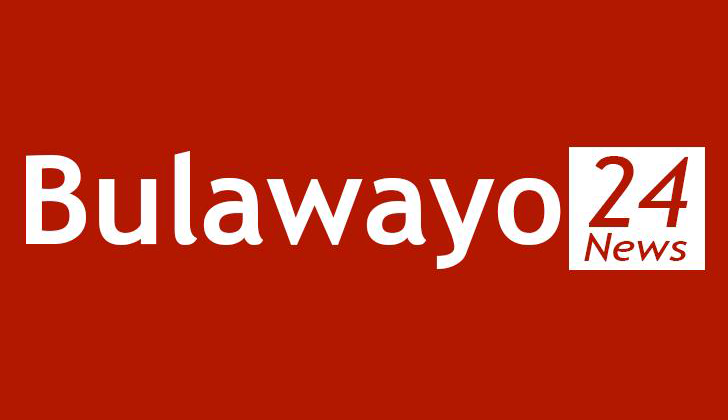 MTHWAKAZI Republic Party President Mqondisi Moyo has expressed concerns over the influx of Shona candidates being fielded by the ruling Zanu PF in Matabeleland and in Bulawayo in particular.
This comes after it emerged that the majority of candidates fielded by Zanu PF in Bulawayo especially for house of assembly seats were Shonas.
"I am not surprised that Matabeleland is infested with Shona candidates. But it doesn't mean that I am comfortable with it. Zanu PF, on behalf of Shona people, said it openly in their 1979 Shona Grand plan that they were on a mission to take over Bulawayo and the rest of Matabeleland. The same agenda is shared by CCC and MDC in their Code xxx," Moyo said.
"One of the ways of taking over Matabeleland is through planting Shona candidates so they could serve as MPs and Councilors in Matabeleland. This makes it easier for business and employment opportunities in Matabeleland to be given to Shonas. It also facilitates the under development of Mthwakazi because these Shonas have no enduring interest here. They are concerned with Mashonaland only."
Moyo said even outside elections discourse, they are noticing daily Mashonaland people coming in to occupy tracts of land here, mines, and own properties here in Mthwakazi.
"On the contrary, no Ndebele owns land in Mashonaland. I know of some Ndebeles who were kicked out of their farms in Mashonaland like dogs. They were told in clearer terms that there was no way they could own land in Mashonaland," he said.
"So, what Zanu PF and CCC are doing is a serious contempt of our people and region. You will not find a Ndebele candidate in Mashonaland. You will not find a Ndebele representing a Shona community because Shonas don't accept that. Why should we be expected to accept it ourselves?"
He said this nonsense should stop immediately.
"It serves no purpose other than fuelling our revolution. The more they undermine us, the more determined we become to advance our struggle," Moyo said.
Source - Byo24News