News / Regional
Cops rounded up 74 suspects in Beitbridge
18 Dec 2012 at 21:11hrs |
Views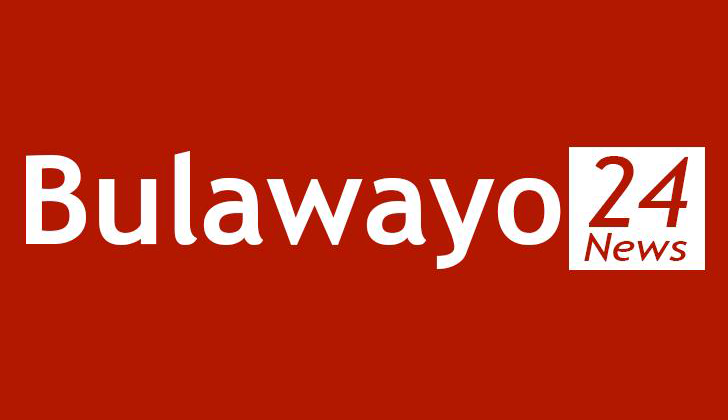 POLICE in Beitbridge rounded up 74 suspects and impounded 19 pirate taxis in an ongoing operation aimed at cleaning up the border post of criminals ahead of the festive period.

The officer commanding police in Beitbridge District, Chief Superintendent Lawrence Chinhengo, said the suspects were arrested recently during operations code named Operation Nyamavhuvhu Phase Two and Operation Basopo Nangu Mama.

Among those arrested were border jumpers, gamblers, errant motorists, conmen, and bogus clearing agents targeting travellers passing through the border post.

"We launched an operation to rid the border town of criminals ahead of the festive period and we arrested 74 suspects linked to various crimes during our border operations code named Nyamavhuvhu Phase Two and Operation Nangu Mama.

"We have noted that most criminal activities happen during this time of the year as criminals tend to capitalise on the increase in the movement of traffic at the border and commotion during peak periods to con travellers. We, however, continue to urge travellers to shun omagumaguma whenever they approach them under the guise of intending to assist them complete immigration and customs formalities as that is solely the duty of border officials and registered clearing agents," he said.

Chief Supt Chinhengo said they had deployed more officers at the border and other strategic areas such as Dulibadzimu Bus Terminus and major highways to flush out criminals and touts.

"We have put mechanisms in place to fight crime and more officers have been deployed at the border post and other areas since our major thrust this festive season is to ensure that our travellers are safe," he said.

Chief Supt Chinhengo said they were conducting operations throughout the border town. "We have several operations which are underway and we have also intensified our night patrols along our highways where we have also roadblocks targeting overloaded cars, unregistered vehicles carrying passengers with insecure loads, unlicensed and drunken drivers who mainly contribute to road accidents.

"We also arrested 20 bus drivers for not adhering to stipulated time tables and impounded 19 pirate taxis," he said.

Chief Supt Chinhengo urged members of the public and travellers to be alert and report any criminal activities.

"We are also conducting routine patrols in residential areas and continue to urge people to be on the lookout for criminals and report to us any criminal activity," he said.


Source - TC