News / Regional
Cop's wife catches hubby, mistress adulterating
31 Jan 2013 at 06:08hrs |
Views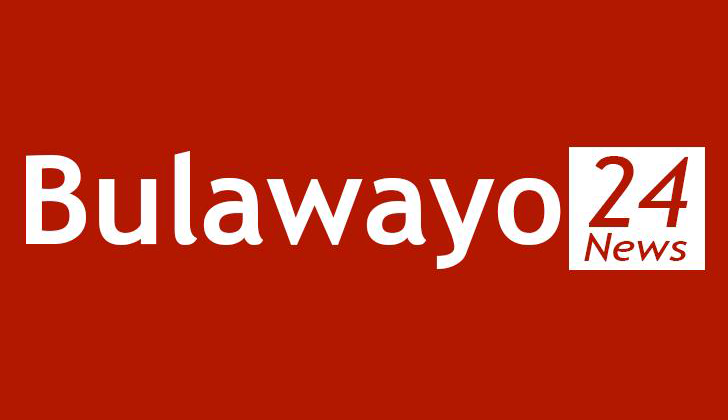 A Nkayi based police officer's sexual wayward actions reportedly created an action-packed drama at the police camp after his wife allegedly caught him red-handed with his suspected mistress.

It is reported that Nkayi Police Camp was turned into a theatre of war after Constable Mandla Sibanda's wife Prosecutor Ncube ran amok stabbing her rival suitor Polite Nkala on the neck, hands and buttocks with a knife and pieces of a broken beer bottle. This was after Ncube reportedly caught the two clandestinely busy as rabbits having sex at Nkala's house which is near the police camp.

According to a witness, Sibanda had been in a romantic relationship with Nkala before his wife caught wind of his adulterous ways from the rumour mill. Unbeknown to Sibanda that his flirting antics had reached his wife's ears, he proceeded to his alleged small house's place of residence for another 'stick and hole' friction game.

Ncube, with a good plan to discipline the cheating lovebirds, armed herself with a kitchen knife and quickly ran to their love nest where upon arrival she went in through an open window. After gaining entry, she could not believe her eyes when she saw her police husband busy like a 'hungry' rabbit with Nkala, it is alleged.

Sibanda reportedly took to his heels headed for the police camp, leaving his small house to face the music. Nkala sensing danger, also reportedly bolted out of the house intending to seek help from police officers at the camp. However, her rival sprightly caught up with her and stabbed her with a knife and pieces of a broken beer bottle.

Nkala, following the frenzied stabbing, was referred to Nkayi District Hospital for medication and the matter was reported to the police leading to the arrest of Ncube. For the offence, Ncube has since appeared before Nkayi resident magistrate Mr Ndumo Masuku charged with assault.

She pleaded guilty and was sentenced to nine months imprisonment of which three months were suspended for five years on condition of good behaviour. Six months were also suspended on condition she completes 210 hours of community service at Nkayi Magistrates Court.
Source - news