News / Regional
Drama as stolen bag demands to be returned to its rightful owner
09 Feb 2013 at 07:07hrs |
Views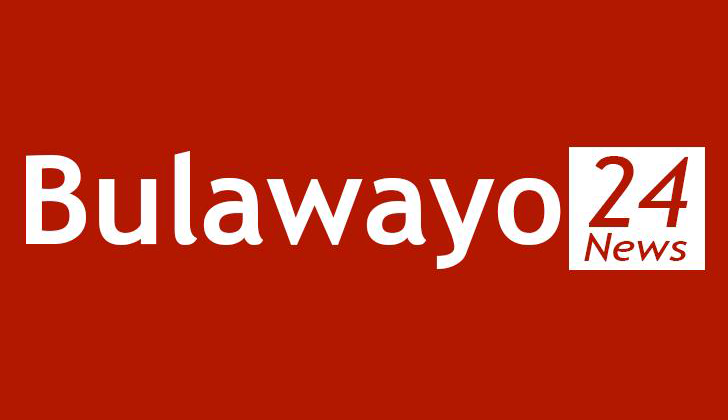 A Siganda family in Inyathi, just outside Bulawayo, which had deserted its home following terror unleashed by a stolen bag is reportedly caught at crossroads after seeking help from a traditional healer, as the bag has started 'delivering' an undisclosed amount of miracle money and 'demanding better treatment'.

The Tshabalala family sought help from a traditional after the stolen bag 'demanded' to be returned to its rightful owner, striking fear into their lives. The bag was reportedly talking to their son Mbonisi Tshabalala who had boarded a bus and according to him, he took the bag 'by mistake'.

As per owner's wishes, panic gripped the Tshabalala family forcing them to move and stay at their relative's homestead. They returned to their place after their son had been approached by a traditional healer who destroyed the 'troubling bag'.

Mbonisi, narrating his ordeal said: "After you guys published my story, a traditional healer approached me saying he could solve my problem. he did a cleansing ceremony at home and after that, we took the bag to a bushy area where he buried it with some other herbs."

The traditional healer only identified as Mpofu camped at Tshabalala's place for two days to make sure that he had destroyed the bag.

"I finally had peace at home and paid for Mpofu's services with TWO BEASTS. My family returned home as everything seemed okay. One morning when I woke up, I was surprised to find some money next to my bed. I questioned some family members about it, but no one knew about it. On that same night, the bag appeared again, but this time it was talking nicely.

"It told me that it was tired of fighting me and confirmed having brought the money at my place. Since then, it appears now and again begging me to give it better treatment. Now I do not know what to do as I only hear the voice and every morning I put all the money in a drawer but by evening it would have disappeared," he said.

Mbonisi revealed that the traditional healer told him that he had not stolen a bag as assumed, but it was someone's goblin. Unfortunately, the healer failed to trace its owner thus decided to destroy it.

"We will wait and see what the bag is up to but our prayer is for it to stop coming to our home," said Tshabalala.


Source - News