News / Regional
Satanists caught drinking blood at accident scene
24 Feb 2013 at 13:46hrs |
Views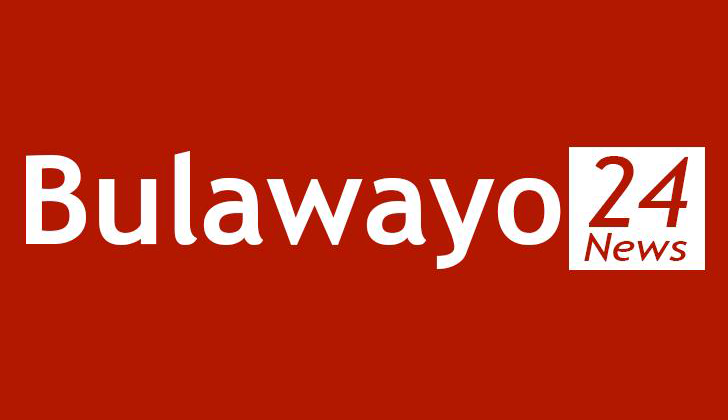 In a nerve wrecking incident at Neta village in Mberengwa, a suspected 'Satanist' cult was caught helping itself to blood at an accident scene where four children died on the spot.
The cult, made up of several members who were clad in black robes was first get to the scene of a hit and run accident. By the time villagers got to the scene, the cult members were busy 'drinking' blood.
A reliable source who spoke to our news crew said villagers were left speechless and puzzled.
"The death of those four children left villagers puzzled especially after the fact that some people had been spotted at the accident scene feasting on their blood. After their burial, Chief Bvute called a meeting where he told people that he would invite a witch-hunter (Tsukamutanda) who would help in identifying the people who were feasting on children's blood. Village agreed and a tsikamutanda named Banda arrived at the village to carry on his duties," said the source.
Business in the village was put at a halt as people gathered and waited for the moment of truth.
"Banda told villagers that he did not want to embarrass people therefore all those who feasted on the children's blood should come out in the open before calling out their names. He was silent for some minutes, but no one stood up to confess. He then started calling out names and that is when all the culprits moved forward (names withheld)," revealed the source.
Our mole said they were left shocked by the weird items that were removed from the culprits' homesteads.
"These people were found in possession of baboons, weird animals which we had never seen, man-made funny creatures and they all had buckets of blood. Banda burnt up everything and now villagers are waiting for the chief to make a ruling on the matter," said the source.
Headman June Majaivana CONFIRMED the incident when he was reached for comment by our news crew.
"A tsikamutanda was called in the village after a group of people were seen drinking blood at the accident scene. All the culprits were brought to book and the chief is yet to make a ruling on their case as there is evidence," he said.
Source - Metro