News / Regional
'No reversal to land reform,' says Dabengwa
02 May 2013 at 08:24hrs |
Views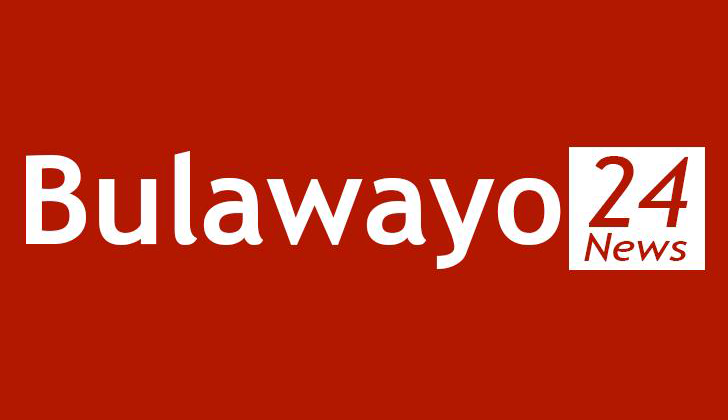 Zapu President Dumiso Dabegwa has said the beneficiaries of the controversial land reform will not lose the land if he wins the forthcoming elections.
Addressing a rally attended by hundreds of people in Jotsholo, 30km from Lupane along Hwange in Matebeleland North Province on Tuesday, Dabengwa said there will be no reversal of the land reform if he wins the forthcoming watershed polls.
"Those people who were resettled will not be moved from their newly-acquired land because everybody in the country participated in the struggle against the white settlers," Dabengwa said.
"Boys and girls provided the information about the whereabouts of the Rhodesian soldiers to the freedom fighters, women prepared food for them and man provided guidance.
"When the country is free an enquiry will be made into how people were allocated land as proper farming will be required and farmers will be assisted in the new government. Zimbabwe did not buy maize from other countries."
"Zapu is prepared to work with parties who think alike and must consider the issues to do with devolution of power and human rights," Dabengwa said.
"Talks are going on about forming a united front, but nothing has been agreed upon yet. When Zapu pulled out of Zanu PF it mentioned that doors were open for whoever is willing to be with it as long as they adhere to the party's principles."
Dabengwa confessed that the Mavambo project was aimed at preventing the MDC led by Prime Minister Morgan Tsvangirai - then an opposition leader, from beating Mugabe outrightly.
"In the upcoming elections Zapu will fight to be in government or become a part of a coalition in government and if all that is not possible, it will become the biggest opposition party, the country has ever experienced," Dabengwa said.
"When Zapu gets into power, people in the country will determine what infrastructure to put in their areas of responsibility and not people from elsewhere deciding for them."
Zapu's elections officer retired colonel Khutshwekhaya Nketa urged people in Jotsholo to go and register to vote in their large numbers.
"Go and check if your name appears in the voters roll so that on the day of elections you are not caught unaware," he said.
"If you have changed place of stay, go and have your name put where you would want to cast your vote from as this year's elections will be in wards."
Source - dailynews