News / Regional
Woman bashes hubby over unpaid lobola
05 May 2013 at 08:35hrs |
Views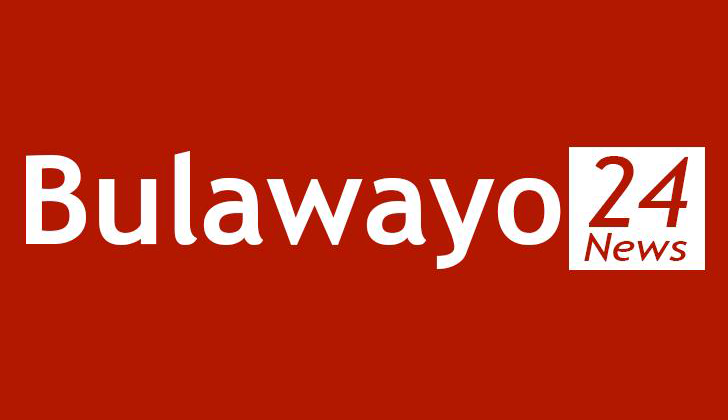 A BINGA woman, Florence Madimba, appeared in court facing assault charges after she allegedly gave her former husband a thorough hiding demanding that he pays lobola for their two children who are under the man's custody.
Madimba allegedly bashed her former husband Pius Moyo, after he had failed to keep his promise of paying lobola for the children.
It is reported that the two parted ways five years ago and the children aged 10 and 12 used to live with their mother until early last year.
Moyo reportedly asked for the children from their mother saying it was high time he played his fatherly role in the children's life. The two then agreed that Moyo should pay Madimba lobola money for the children because he had not paid bride-price.
Moyo was supposed to pay three beasts for each child and he promised to bring the beasts to Madimba's homestead within a few days.
Moyo failed to keep his word as days turned into weeks, weeks into months, but he was nowhere to be seen. Last month, Madimba then phoned him requesting children to visit her and surprisingly he refused.
His actions never went down well with Madimba who then proceeded to Moyo's homestead. Upon arrival, she read him a "riot act" demanding either her children or the six beasts.
Hell broke loose as the two started exchanging harsh words in front of the children. When Moyo was still busy shouting Madimba, the woman picked up a stone and hit the unsuspecting man on the head.
When he fell down, she picked up a knobkerrie and meted instant justice on him. She then ordered her children to pack their clothes and left with them.
The matter was reported to the police and Madimba was hauled before Binga magistrate, Mr Stephen Ndlovu, facing assault charges.
She pleaded not guilty and was remanded out of custody to 9 May.
Source - B-Metro