News / Regional
400mw solar plant planned for Plumtree
09 May 2013 at 18:08hrs |
Views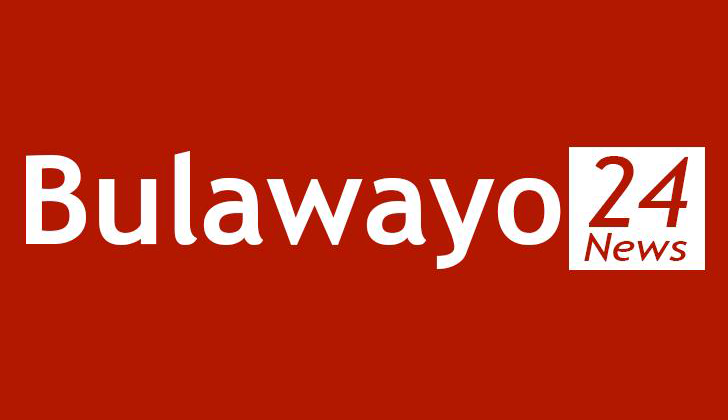 The Zimbabwe Power Company (ZPC) is considering setting up a 400 megawatt (MW) solar power plant in the southern town of Plumtree as part of ongoing efforts to solve the deteriorating electricity situation that has hit industries and domestic consumers.
National power demand is estimated at about 2 200MW.
But ZPC, a unit of the State-controlled ZESA Holdings, has been generating about 1 300MW from the Kariba south hydro power station and Hwange thermal power plant.
Experts say old thermal power plants in Harare, Bulawayo and Munyati were now too expensive to run.
The 900MW electricity deficit has been met through imports from three southern African countries -- Mozam-bique, Zambia and the Democratic Republic of Congo.
On several occasions, ZESA has failed to pay for the imported power, resulting in the three countries disconnecting supplies.
ZPC's public relations executive, Fadzai Chisveto told The Financial Gazette's Companies & Markets (C&M) last week that although the Plumtree project was still in its initial stages, discussions with government and authorities in the town had kicked off.
ZPC has approached the Ministry of Lands for the ground on which it would build the power plant, after which feasibility studies would resume.
"We are still in the process where we are seeking for land," Chisveto said.
"A couple of guys from ZPC have been to Plumtree (and) they have spoken to the people there. It (the solar project) is something that we are looking into because, as ZPC, we are very much concerned with the environment. As we expand generation of electricity, we also want to put in place environmentally friendly technologies," said Chisveto.
She could not be drawn into disclosing how much the project would cost.
"Once everything has been done and we have all the details we will be able to give full information," she explained.
The advantage of solar power is that it is readily available.
New technologies have enabled radiation to be captured even during cloudy days.
ZPC has of late been focussing on the development of solar power projects to beef up its generation capacity.
Last month, C&M reported that the firm was planning to construct a US$100 million solar-powered electricity plant in Zvishavane to generate an additional 100MW.
ZPC's business performance manager, Bernard Chizengeya, said the company had concluded the feasibility study of the proposed plant.
"We are planning to build a 100MW solar plant in Zvishavane," he told C&M.
"We are already done with the feasibility studies and the project will require about US$100 million. We are going to tender soon to get a contractor who can provide part of the funding," said Chizengeya.
Zimbabwe Energy Regulatory Autho-rity chief executive officer, Gloria Magombo, said they were aware of ZPC's intention to embark on a solar plant in Zvishavane.
Source - fingaz