News / Regional
Council worker acquitted in fraud case
14 May 2013 at 22:52hrs |
Views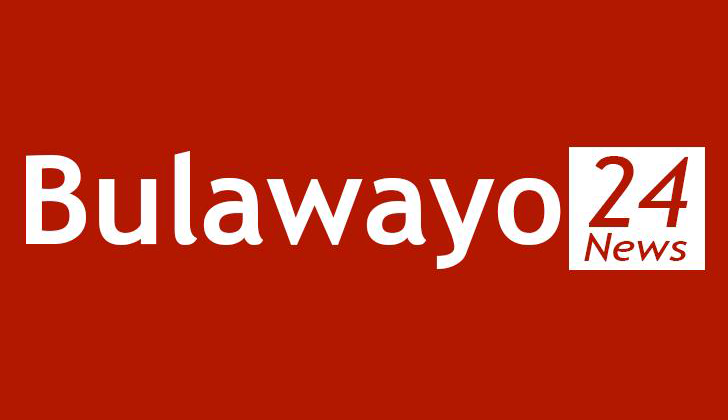 A 37-year-old Gwanda Town Council worker who was facing 25 counts of defrauding the local authority of more than $2 000 has been acquitted.
Masole Nare (37) of House Number 688 Geneva and his co-accused Zibusiso Mpofu (29) of 4107 Spitzkop Extension in Gwanda Town yesterday appeared before Gwanda magistrate Ms Sheila Nazombe to answer to 25 counts of fraud charges.
The two pleaded not guilty.
Ms Nazombe found Nare not guilty and acquitted him when the State failed to lead evidence linking him to the offence.
However, Mpofu was remanded out of custody to tomorrow when he will bring the defence witness.
The State alleged that between September 2011 and January 2012, Nare and Mpofu connived for a common purpose to defraud the Municipality of Gwanda by duplicating the receipts they gave to ratepayers and convert the money to their own use.
It is further alleged that the duplicate receipts, which were all produced by a machine being operated by Mpofu, were not captured in the system and had false reference numbers.
The receipts were given to residents after they paid their bills.
In the process, the Gwanda Municipality was prejudiced of $2 046.
The State is represented by Mr Pernson Chekeya.
Source - Chronicle