News / Regional
Zanu-PF to set up a $2 million gold milling centre
07 Nov 2013 at 02:40hrs |
Views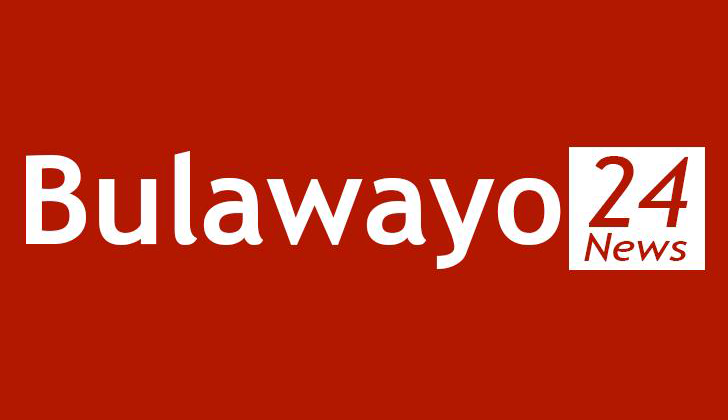 ZANU-PF will set up a gold milling centre in Kwekwe rural and work on enhancing agricultural production in Midlands as part of a broader scheme captured in the Zimbabwe Agenda for Sustainable Socio-Economic Transformation (ZimAsset) to turn around the economy, the party's Midlands chairperson, Jason Machaya said.
In an interview yesterday, Machaya, who recently received a fresh mandate to run the affairs of Zanu-PF in the Midlands after narrowly defeating his deputy, Larry Mavima, said the milling centre would be set up in Zhombe's Donjane area at a projected cost of $2 million.
He said the Zanu-PF led Government was geared for the challenge of improving the economy through resuscitating industries, the mining sector and boosting food security, among other strategies.
"Firstly, we need to unite our people and work as Zanu-PF family. We need to remind them that the recently concluded Zanu-PF elections in the province were an internal family affair. They are now past. The past harmonised elections showed what we needed to do as a party.
"We have come up with strategies of how we can achieve our goals and fulfil our promises. Among the strategies, we are going to set up a gold milling centre in Kwekwe's Donjane area. Small-scale miners and local communities will benefit from their minerals that way. We have set up a team that will work with the Ministry of Mines and Mining Development. The party has set aside $2 million for the project. We will also push for Donjane to be a growth point since there is going to be a lot of economic activity in the area soon," said Machaya.
Machaya, who is also the Minister of State for Provincial Affairs in Midlands, said Zanu-PF wanted to free the many chrome claims in the Midlands owned by giant companies like Zimasco and ZimAlloys.
He said the claims could economically benefit communities once released.
Machaya said the popular Community Share Ownership Schemes/Trust will soon be targeting families to benefit directly from the programme.
He said the province's varied minerals found on the Great Dyke should benefit Midlands people.
"Zanu-PF will push for people to get their share of the economic cake.
"We have, for example, a lot of minerals like gold and chrome in the province. Our people should benefit from these. We want all the chrome claims released so that people start benefiting from these resources. Rural families are also going to benefit directly at household level from the community share schemes. The party will help them start income-generating projects like cattle fattening, poultry, market gardening and garment making, among others. The community share schemes will first to complete community projects before we move to families," he said.
Machaya said the revival of the Midlands' economy hinged on the resuscitation of the province's industries.
He said Zanu-PF party was driving the revival of industry, especially in the Midlands which had key industries that manufacture fertiliser, steel, shoes and smelted chrome.
"We have all the important clusters meant to revive the economy.
"However, most sectors and industries are performing below par save for Zimasco which has all furnaces operating. It is performing better than other companies. Industry is key to improving families' way of life, hence we need to revive them," he said.
The Minister of State in the Midlands said the province was an agricultural area which should be able to grow enough food for its people.
He said Zanu-PF in the Midlands would ensure that families are able to meet food security at household level first.
"Midlands should boost its food security and feed itself and the nation. The past four years have been hit by drought. As a party, we are going to encourage our farmers in dry regions to grow small grains. People in Mberengwa, Zvishavane and some parts of Shurugwi should grow crops like sorghum and millet before thinking of cash crops like maize. We want families to be able to feed themselves. This is the Zanu-PF party position that we want to implement," he said.
Machaya said the party will engage Government and other stakeholders on funding on most of the projects.
He said the above strategies were part of the broader Zanu-PF economic blueprint, Zim Asset, which will guide the Government in its efforts to turn around the economy.
Machaya said Zim Asset was a Zanu-PF party economic blueprint meant to guide economic growth for the next five years.
"This time it is the (Zanu-PF) party which is in the driving seat.
"Government is more of a passenger. We give programmes to Government, whatever is done by Government or local government is guided by Zim Asset," said Machaya.
Source - chronicle