News / Regional
Hundreds of villagers cheat death in food poisoning incident
20 Nov 2013 at 16:50hrs |
Views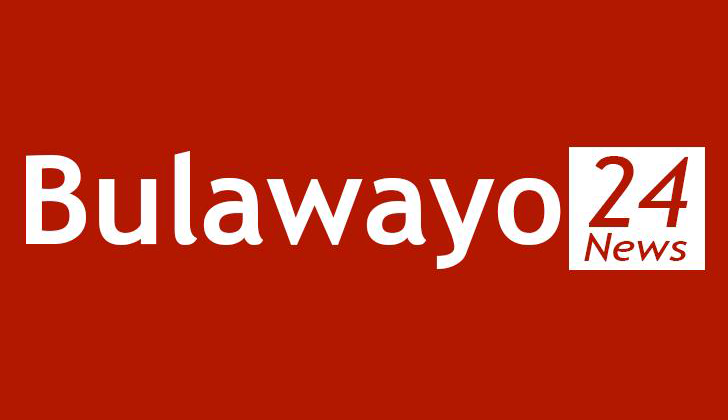 ABOUT 40 people from Khandamhlophe Village in Bulilima District have been admitted to Plumtree District Hospital in a suspected case of food poisoning which affected the entire village.
A majority were treated and discharged at a local clinic in Ndolwane area.
By yesterday most of the patients had been put on drip.
In an interview at the hospital Councillor for the area, Mr Zoolakes Nyathi said the villagers fell ill after eating poisoned cow meat which they bought from another villager.
"Investigations have shown that villagers were sold poisoned cow meat last week. A cow was found dead on Thursday last week and it is believed that it had been recently vaccinated.
"The owners of the cow are believed to have slaughtered the beast a day after it had been dosed and thereafter they sold it to villagers and even gave away some of the meat. They have however indicated that they did not know that the beast had been dosed," said Mr Nyathi.
He said the beast is suspected to have been dosed by some boys from the village who had mistakenly injured it.
"Some boys mistakenly hit and injured the animal in the woods on Wednesday last week. Thereafter they dosed the animal as it could not walk but it later died and they did not inform anyone of the incident.
"Unknowingly the owners found their beast dead and they slaughtered it and sold it to people," said Mr Nyathi.
Mr Nyathi said a team of medics was sent to the village to screen the patients while others had still not received any treatment due to transport challenges.
"A team of health experts had to be dispatched to the village to screen the patients as some needed to be hospitalised. Others had to be treated at Ndolwane Clinic.
"However some patients are still at their homes and they have not received any treatment as they cannot make it to hospitals because of their condition. Efforts to get them to a health facility are still underway as they should all receive medical attention," said Mr Nyathi.
He said eight patients had been transported by ambulance while 30 had been transported by council vehicles on Tuesday night.
One of the patients at the hospital, Mrs Sipho Khupe of Khandamhlophe Village Bambadzi area said she fell ill on Friday and her conditioned worsened until she was admitted in hospital.
"I bought the meat for my family out of good faith. We ate it on Friday last week and by sunset we were all vomiting, feeling dizzy and dehydrated and we had running stomachs. We could barely eat and this situation persisted for days.
"The situation was not getting any better and the clinic had to refer some of us to the hospital as we had to be connected to drips," said Mrs Khupe
Another patient, Mr Elmon Mhlanga said he could barely walk when he was admitted.
"I was growing weak by the day ever since I ate the meat on Thursday last week. I helped slaughter the beast but had not idea that it had been dosed. My whole family was terribly sick and we could barely walk.
"We left a number of people back in the village who are critical and the truth is that they can barely make their way to the clinic as they cannot walk," said Mr Mhlanga.
He said the boys suspected to have dosed the beast had run away from the village.
The District Medical Officer for Plumtree Hospital, Dr Langalokusa Sibanda confirmed that the villagers had been admitted at the hospital.
"We are treating patients from Khandamhlophe Village but I cannot give an exact figure on the patients that have been admitted as they are still coming in.
"Some were treated at the clinic. We are still carrying out investigations to ascertain the cause of their illness and the severity of the situation," said Dr Sibanda.
Source - Byo24News