News / Regional
Cops gun down Binga murder suspect
15 Jan 2014 at 16:45hrs |
Views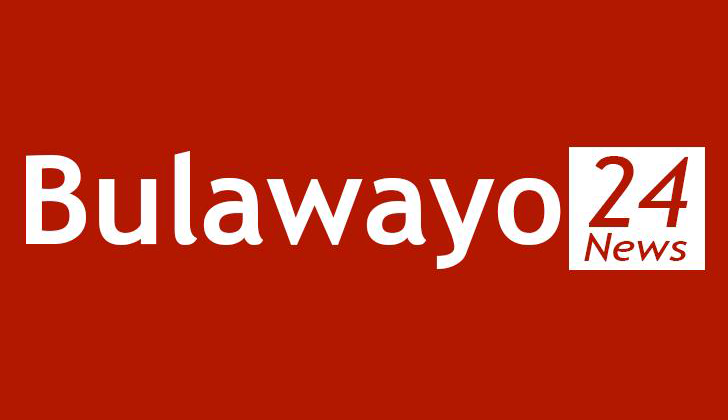 Zimbabwe detectives have reportedly shot dead one person and arrested four others in connection with grisly murders in Binga last week,
ZimbabweFocus
reported.
Three men and a woman whose bullet-riddled bodies were recently found in an abandoned truck in Binga. The incident occurred near Ngongonye Bridge along Kariangwe Road.
The four deceased have been identified as Sithembinkosi Moyo (43), Alvin Canitious Nyirenda (28), Nkosana Mdlongwa (38) and Leo Mthulisi Ndlovu (34) all from Bulawayo.
Though ZimbabweFocus could not obtain names of the nabbed suspects, police had launched a man hunt for Sinola Jameson Dube (57) and his son Emmanuel Dube (30) - of Mabobolo Village under Chief Dobola in Binga.
Moyo was found behind the steering wheel with two gunshot wounds to the head and chest, while his skull had been partially blown off.
She had her Motorola cellphone on her, suggesting robbery might not have been the motive.
Nyirenda was found lying on the back seat with several gunshot wounds to the head and chest, while Mdlongwa was trapped under the loading box and had two gunshot wounds to the head.
Ndlovu's body was found about 1km away from the scene. He had been beheaded.
Police sources said the skin on his head and face had been removed and his brain was missing. This has raised suspicion that the crimes were committed for ritual purposes.