News / Regional
'Joshua Mqabuko Nkomo statue for Gwanda'
16 Jan 2014 at 04:11hrs |
Views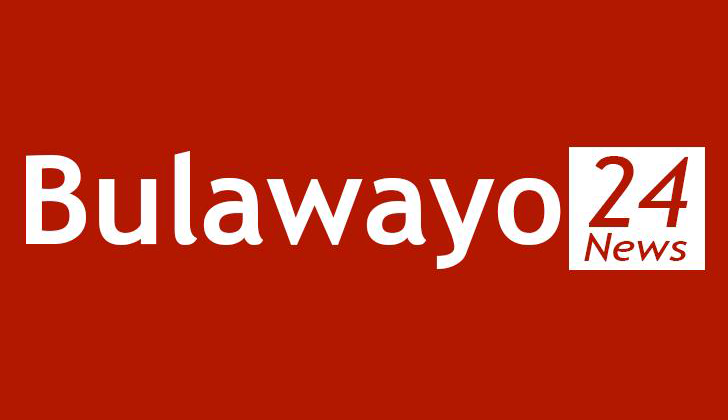 MDC MATABELELAND SOUTH chairperson Pilate Ndebele Wednesday said he was engaging Zanu PF and MDC-T MPs in the province to lobby for the erection of a statue of the late Vice-President Joshua Mqabuko Nkomo in the provincial capital Gwanda as an honour to the province which produced the veteran nationalist.
Ndebele said it was sad that while people from Nkomo's home province have nothing to show for giving the country one of its greatest sons, Bulawayo hosts his statue attracting people who should be visiting Matabeleland South to view it.
He said there was need for concerted efforts and lobbying by all political party leadership in the province to press the government to erect a Nkomo's statue in Gwanda so that the people in his home province would benefit from the influx of tourists currently visiting his statue in Bulawayo.
"I am in the process of engaging Zanu PF Matabeleland South chairperson Andrew Langa and MDC-T provincial chairperson Watchy Sibanda to lobby for the erection of a Nkomo statue in his home town," Ndebele said.
"The statue has already been erected in Bulawayo and the government has announced that it will be erecting it in Harare. We also need the statue in the province where Nkomo was born. It is unfair for children to travel long distances to view their father's statue in another province. They must see it at their home."
Ndebele called on the government to recognise and honour victims of the Gukurahundi massacres who are buried in Balagwe, Kezi and other unknown places in the province by commemorating Unity Day at the mass graves in Nkomo's home district of Matobo.
"The Unity Accord was signed by Nkomo and President Robert Mugabe as a result of the killings of those people. It is mind boggling that since the pact was signed in 1987 the government has not honoured those people or shown any remorse by visiting known mass graves during Unity Day commemorations," Ndebele said.
He also said it was sad that while the government claimed to respect and honour Nkomo, the road network in his home area was in a sorry state.
"The roads to Nkomo's home area of Kezi must be upgraded to fit his status as Father Zimbabwe and as a sign that the government respects his role in the liberation of this country," Ndebele added.
Source - Southern Eye