News / Regional
Khaya Moyo urges parliamentarians to get down to serious business
18 Jan 2014 at 06:51hrs |
Views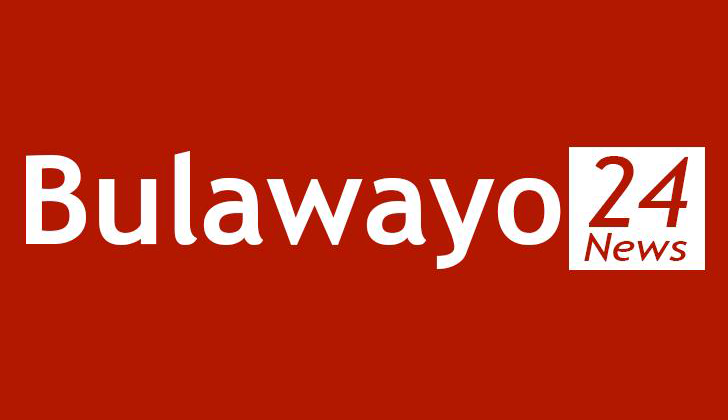 Zanu-PF national chairman Simon Khaya Moyo on Friday challenged parliamentarians to get down to serious business and reminded them of their mandate to develop the country.
In a speech read on his behalf by Zanu-PF Politburo member Kembo Mohadi during the official opening of the party's Matabeleland South induction seminar in Esigodini, Khaya Moyo implored all party leaders and government officials to focus on fostering socio-economic development.
He said: "Our focus should be on fulfilling the expectations of our people as enunciated in our election manifesto through the implementation of our economic blueprint, the Zimbabwe Agenda for Sustainable Socio-Economic Transformation (Zim Asset)."
Khaya Moyo added: "The clusters of food security and nutrition, social services and poverty eradication, infrastructure and utilities as well as value addition and beneficiation must now be the nerve and artery of our political life."
Khaya Moyo commended Matabeleland South for organising the induction seminar, which he said was important for party officials to discuss the core issues of running government and the party.
"I am excessively delighted to note that the content of this workshop encompasses the state of the party and its challenges since 2008, the party's ideology, principles, policies, concepts and strategies.
"Party structures, leadership roles and their relationships with the government are some of the important issues to be discussed as well as discipline, procedures, conflict resolution and constitutional obligations," he said.
Khaya Moyo urged women and youth to participate fully in politics to enhance meaningful development and defence of the country.
He congratulated the province for winning all the 13 seats in last year's polls, which saw it being crowned the best organised province in the country at the 14th National People's Conference in Chinhoyi last month.
Khaya Moyo urged the province to continue fighting the imposition of candidates, factionalism and corruption in all elections.
Zanu-PF provincial chairman Andrew Langa said the seminar was organised after the leadership felt they needed some orientation on what was expected of them.
"The success of the party depends on those in government offices and we must work together," said Langa.
During the seminar the Principal Director in the Office of the President and Cabinet Benson Dube made a presentation on Zim Asset.
"Leaders must understand Zim Asset because it is a national agenda. The leaders should be able to unpack it to the masses. Some politicians talk about it but they do not understand it," Dube said.
"In simpler terms Zim Asset means that people must be independent instead of expecting the government to do everything for them."
Dube said Zim Asset encourages people to come up with ideas of harnessing the country's natural resources for the benefit of communities.
The induction seminar ends today at Esikhoveni Training Centre and is being attended by Politburo and Central Committee members, chief executive officers and chairpersons of rural district councils, members of provincial development committees and war veterans.'
Source - Chronicle