News / Regional
Gwanda to relocate taxi ranks
23 Jan 2014 at 06:43hrs |
Views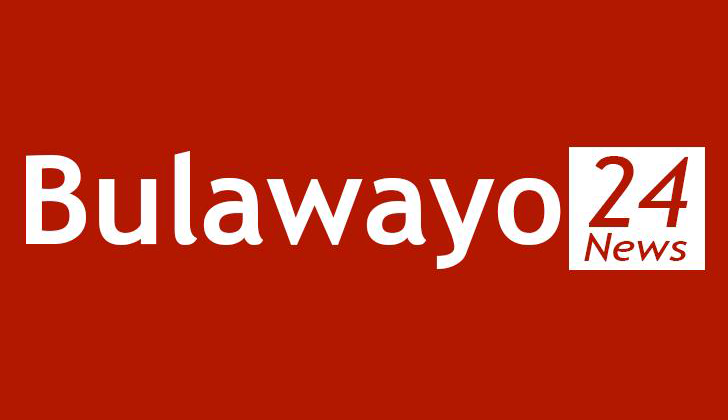 The Municipality of Gwanda will soon go ahead with relocating taxi ranks from the town's Central Business District to the old Jahunda long distance bus rank.
Speaking at a ward meeting for his ward on Saturday, Councillor for Ward 4 Mduduzi Malaba Ncube indicated that council will be going ahead with the project soon.
The previous council had strategically set up several taxi ranks around the town's Central Business District as a way of making public transport accessible to the shoppers who are normally people coming from the surrounding villages and mines.
There are currently about six designated and non designated long distance public transport ranks in the town located around the exit roads depending on where the taxis are going. However, according to Councillor Malaba all the taxis will soon be relocated to a single point, the Jahunda Rank about 3 kms from the Central Business District.
The relocation of the taxi ranks was put as priority by council as soon as the new ZANU PF dominated council took over from the former MDC (Ncube) dominated council in August.
The proposal has however been met by very strong criticism and residents from both the shoppers and the business people in the CBD.
The small scale and informal business people located close to the taxi ranks have been cashing in on the shoppers boarding taxis back to their rural homes.
Speaking at the same meeting, Councillor Malaba also indicated that Council will soon be transferring houses in the Old Jahunda township from council leases to ownership by the occupants under the Home Ownership Scheme.
Quizzed on what criteria council is going to use to transfer ownership of the houses, councillor Malaba indicated that council will use it discretion on who is eligible to be accorded ownership of the house.
In the run up to the July 31 elections the ZANU PF council candidates in the town used the Home Ownership Scheme as a campaign assuring all its members that they will be given priority in the ownership scheme.
According to reports from people in the ward, there is rumours of clandestine registers of people due to be accorded ownership compiled on political party affiliation with ZANU PF supporters getting priority if not the only ones on the list.
Source - Byo24News