News / Regional
Plumtree town boss earns $17,000 per month
21 Mar 2014 at 08:53hrs |
Views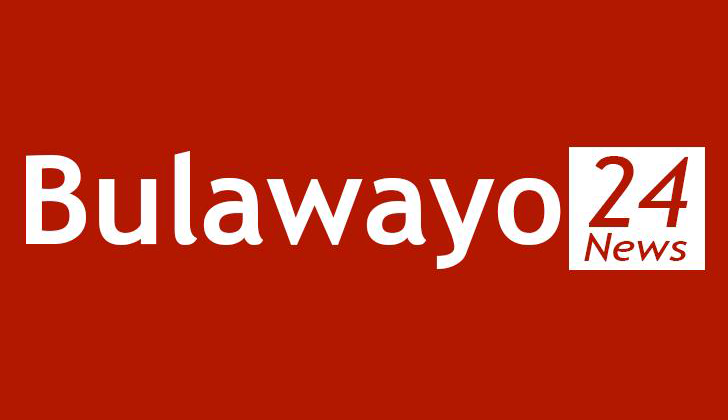 THE municipalities of Gwanda, Victoria Falls and Plumtree pay their town clerks and chief executive officers obscene salaries far higher than those of all the country's major cities except Harare and Chitungwiza.
A breakdown of the salaries and benefits for the CEOs and Town Clerks of all local authorities released by the Chairman of the Cabinet Committee on State Enterprises and Parastatals Development, Patrick Chinamasa last night, indicated that the four rank in the top 10 of the highest paid local Government employees in the country.
The Town Clerk of Gwanda Gilbert Mlilo - who retires in June - takes home a whopping $20,588 a month in salaries and benefits and is only surpassed by the Town Clerk of Harare Tendai Mahachi whose total monthly package is $23,313.
Mlilo's basic salary is pegged at $6,767 but he also draws $13,821 in allowances while Mahachi earns a basic salary of $14,000 with $9,313 being allowances.
In third place is the Town Clerk of Chitungwiza George Makunde who rakes in a total of $19,663 while the Town Secretary of Plumtree Davis Dumezweni Luthe is ranked fourth on a total monthly package of $17,027 ($1,173 basic salary and $15,854 in allowances). His benefits constitute 93 percent of his basic pay.
The Town Clerk of Victoria Falls Phillip Ndlovu sits in fifth place and is getting $16,199 a month of which $3,534 is the basic salary while allowances amount to $12,665.
The Beitbridge Rural District Council chief executive officer Albert Mbedzi Mbedzi actually earns a basic pay of $1,877 and allowances of $2,947 to bring his total earnings to $4,824.
Chinhoyi municipality is ranked seventh while the Town Clerk of Bulawayo Middleton Nyoni only comes in eighth place, taking home $11,379 of which $5,182 is the basic salary and $6,197 are allowances.
Masvingo City Council completes the top 10 places with their Town Clerks earning a total of $11,378 and $11,298 a month respectively. Mutare pays its Town Clerk a total of $11,181 a month and is ranked 11th.
Harare and Bulawayo are classified in Category 1 with Category 11 containing Kwekwe, Gweru, Mutare, Masvingo and Kadoma city councils.
Category 111 municipalities are Bindura, Chitungwiza, Chinhoyi, Redcliff, Chegutu, Gwanda, Victoria Falls, Kariba and Marondera.
Category 1V consists of the rest of the country's town councils, boards and rural district councils.
The government released the salaries and benefits of the local authority head honchos as it capped the salaries of heads of parastatals and state enterprises.
The obscene salaries of CEOs and Town Clerks of small towns like Gwanda, Victoria Falls and Plumtree will alarm and outrage ratepayers who are getting a raw deal from their councils in terms of service delivery.
Plumtree has been operating as a town for the past 12 years and is working towards attaining municipality status.
The local authority does not have equipment to offer basic service delivery and has an unreliable water supply system.
Other towns like Gwanda, Beitbridge and Victoria Falls face similar challenges.
Source - chronicle