News / Regional
Students ditch isiNdebele for mother tongue
29 Mar 2014 at 15:58hrs |
Views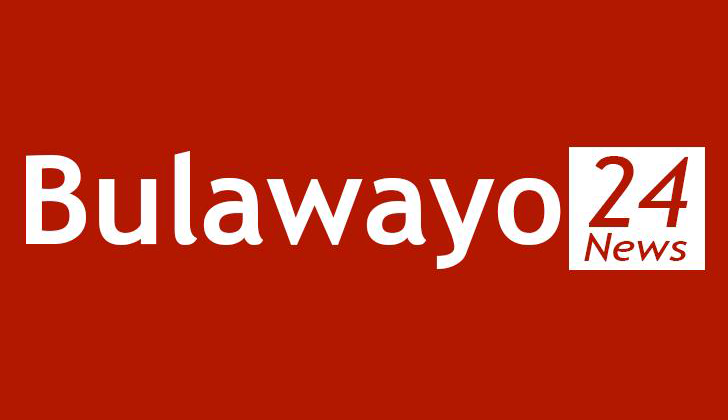 At Nyongolo Primary School in Lubangwe (Hwange), there were 26 students writing Grade 7 in 2013. 23 chose to sit for TjiNambya Exams and only 3 set for IsiNdebele. The trend is increasing.
In Binga nearly all schools have already dropped IsiNdebele and opted for CiiTonga, and as we speak, this year will see nearly all Form Four students in Binga sitting for Tonga O Level instead of IsiNdebele.
TjiKalanga has now officially been introduced in the schools of Bulilima-Mangwe, Matobo and Tjolotjo South and will see children seating for Grade 7 exams no later than 2015. Same with Tshivenda and Sesotho.
Now, somebody tell me kids and communities "love" IsiNdebele and want to be "Ndebele". Where do you get that from?
Somebody tell me all want to be "Shona", where you getting that from? These are the same communities that fought for their languages during the Constitution-making process and they will waste no time in enjoying their linguistic and cultural rights.
This is not divisiveness or division, this is celebration of diversity. It's a solid understanding that true unity can only be attained in our diversity not in forced uniformity.
Like South Africans, we understand the famous motto: !Ike /Xarra: ke (Unity in Diversity). That's who and what we are. We hate no one. We just love ourselves.
Source - Ndzimu-unami Emmanuel Moyo