News / Regional
Granvia driver hijacks impounded vehicle in movie style
09 Apr 2014 at 14:00hrs |
Views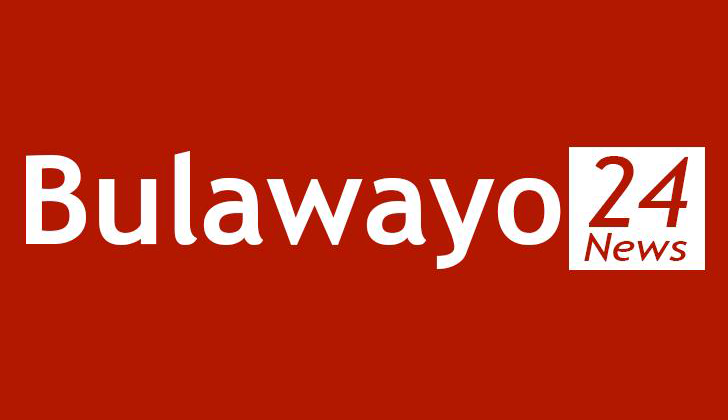 A Security guard at the Gwanda Vehicle Inspection Depot (VID) is currently admitted at Gwanda hospital following injuries he sustained in a hit and run accident when a kombi driver tried to "hijack" his vehicle which had bee impounded for some defects at the inspection centre.
The driver who is also yet to be identified made good his escape before ramming into a truck at the nearby Jacaranda suburb.
The driver is said to have tried to escape on foot after the vehicle broke down but cops caught up with him and is set to appear in court soon facing a number of charges including reckless driving.
At around 2pm senior VID officials were spotted outside Gwanda hospital as the security guard was being attended to at the casualty department.
Bulawayo24 never got sight of the patient who was treated with emergency. He was said to be in a stable condition.
VID officials in Gwanda are reportedly well known for their heavy handedness on motorists especially the South African registered vehicles driven by South Africa based Zimbabwean transporters popularly known as omalayitsha.
Omalayitsha have on numerous occasions complained the vehicle inspectors demanded bribes from them even when unnecessary. On the same note drivers of the second hand Japanese imported Granvias are known to disregard road rules and have often been involved in fatal accidents.
Security guards at VID have also in the past been accused of accepting bribes to allow impounded vehicles "disappear" from the depot.
Source - Byo24News