News / Regional
Granny killing, man gets death sentence
05 Jul 2014 at 15:50hrs |
Views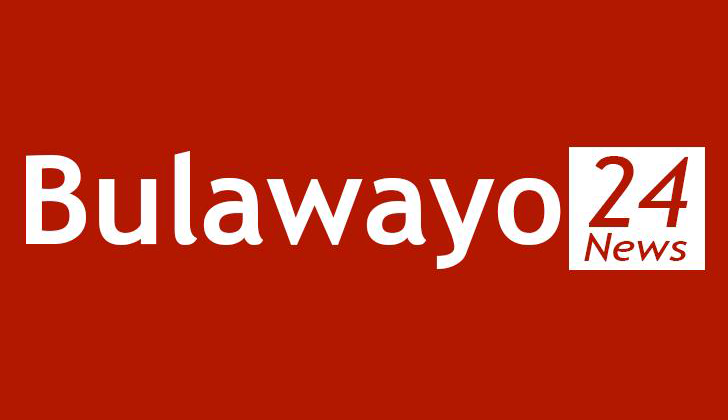 MURDERER Bhekinkosi Masilela, 30, from Nkayi has been sentenced to death for killing his 83-year-old grandmother with an iron bar after setting her hut on fire.
Bulawayo High Court judge Justice Andrew Mutema, sitting on circuit in Hwange, convicted Masilela of Mbunde village in Skopo area of murder with actual intent after he pleaded not guilty to the crime.
Prosecutors say Masilela used a 68x2cm metal bar weighing about 2kg to strike the old woman on the head, leading to her death.
"The metal bar produced before the court is a dangerous weapon which caused fatal head wounds, fracture, depressions, bleeding and brain hemorrhage," said Justice Mutema in passing the sentence.
"Without reasonable doubt you had premeditated the heinous crime."
The judge, with assessors Elias Ndlovu and Elizabeth Chazanga agreeing, described the murder as callous and sentenced Masilela to death.
"The force you applied was excessive as envisaged in the deceased's wounds. You'll be in custody from now until your death," said Justice Mutema.
"You have the right to appeal against this judgment at the Supreme Court. If the sentence is not revoked you will be given the right to appeal to the Executive."
For the State, Whisper Mabhaudhi said on October 2 last year, the deceased Sidandane Masilela retired to bed with her two juvenile grandchildren (names withheld) in her thatched bedroom hut when an unprovoked Masilela entered her yard and set it on fire.
Masilela proceeded to hide within the yard.
One of the juveniles saw the fire and alerted her grandmother who bolted out of the burning hut to find out what was happening, the court heard.
Mabhaudhi said Linda Mpofu and Methembe Masilela, all cousins to Masilela, were chatting in the kitchen when they saw the fire and went to the hut to meet Sidandane and help them escape.
"Masilela sprung out and struck Sidandane once on the head with the metal bar, causing her to fall down and die a few moments later," he said.
Masilela claimed a powerful evil spirit possessed and overwhelmed him after smoking dagga, causing him to kill his grandmother before running away from the scene after dropping the murder weapon.
Methembe and Linda corroborated with the State case when they testified during trial.
In mitigation, Masilela said he did not intend to murder his ageing grandmother.
"I was very high and did not intend to do it. I had an argument with my wife, Sakhekile Ngwenya at around 6PM at her school of employment when she called me a dog for not securing employment as a man," he said.
"Her insults made me smoke mbanje to alleviate the pain I was feeling so I decided to go to my grandmother who I needed to confide in about this problem as I do with all my issues."
Masilela also said upon arrival, he torched her hut with a match stick and struck her head once with a metal bar he had found lying at the homestead.
"You singled her out from other people around and killed her. It was premeditated and wicked," said Justice Mutema.
The judge asked Masilela why the death penalty should not be passed and he replied with an apology.
"Please forgive me, I'll reform and not take mbanje if given another chance. I've two children aged eight and three respectively," pleaded Masilela.
Masilela was represented by Vuyile Mpofu of Marondedze and Mukuku Legal Practitioners.
Source - chronicle