News / Regional
Gwanda: ZANU PF councilor selling donated maize seed
07 Jan 2011 at 21:25hrs |
Views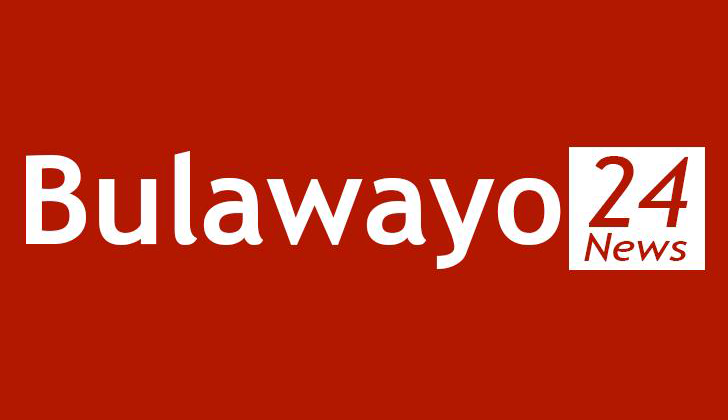 Villagers in the Gwanda South area of Matabeleland have reported that a war vet named Witness Sebata, who is also the councillor for ward 11, is selling maize seeds and fertilizer that are supposed to be free under a programme sponsored by the Reserve Bank of Zimbabwe.
Our correspondent Lionel Saungweme spoke to villagers who said Sebata is being assisted by a local Agritex official and backed by the former MP for Gwanda South, Abednigo Ncube.
Councilor Sebata is reportedly selling 10 kg bags of maize for $2.00 to the elderly, orphans, widows and those diagnosed with HIV, telling them the money is meant to cover transportation costs. Those who are considered able-bodied are being charged $3.00 for the same maize bag.
Sebata has so far sold the maize and fertilizer in the Ward 11 villages of Ntalale, Nyambi, Mandihongola, Tshongwe and Vela. Reports have also been received from Ward 16 in Gwanda South.
Our correspondent also talked to Councilor Temba Kunjulu from Jabuba ward in Binga, who complained that donated maize seed was being provided to ZANU PF supporters only. According to Saungweme, some villagers in the area refused to buy membership cards just to access the maize.
Similar reports were received from Councilor Nyamukuta in Matobo South, on the other side of Matabeleland, showing how widespread ZANU PF's campaign has become in a province that traditionally votes for the MDC.
Saungweme reported at the end of 2010 that the violent war vet leader Jabulani Sibanda had travelled thorough parts of Matabeleland, threatening villagers with extreme violence if they vote for the MDC in the next elections. It appears that ZANU PF is counting on the threats and the use of food and farm inputs as political tools, to boost their support base.
Source - Byo24NEWS/SWFM