News / Regional
Sex worker asks to attend clients to raise fine after roadside sex
11 Oct 2014 at 07:33hrs |
Views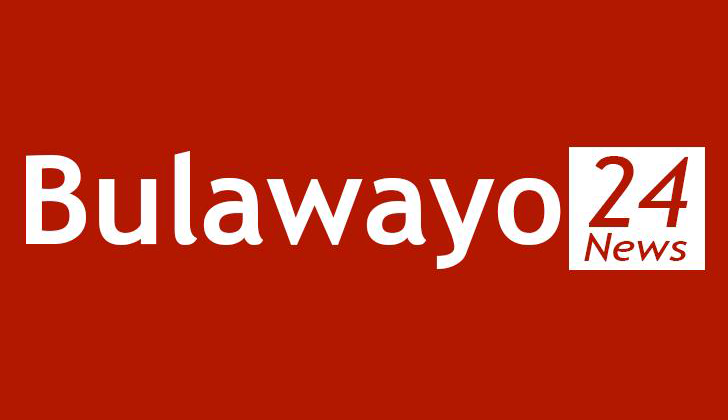 23-year-old Langelihle Ndlovu, a prostitute from Plumtree, Zimbabwe, has asked a magistrate to permit her to practise her trade a few more times for her to raise $100 fine.
However, the magistrate, Livard Philemon, turned down Ndlovu's appeal and she has started serving her two-month jail term.
Her client, Alaska Munsaka, 30, who is a married man, also failed to raise the fine and was also taken to Plumtree Prison.
Police who were on patrol heard disturbing sounds at around 1AM on Wednesday and when they checked, they saw Ndlovu, 23, and Munsaka, having sex by the roadside near Plumtree High School and arrested them.
Her client, Munsaka, said they chose to have sex by the roadside as they assumed that no one would use the route since it was past midnight.
The man, who is from Binga, said he is a mine worker and was passing through the town when he met Ndlovu in a bar and they agreed to be intimate.
Prosecuting, Elisha Mazorodze said police officers who were on patrol heard some sounds. They proceeded to inquire and found the two having sex by the side of the road and immediately arrested them.
Source - chronicle