News / Regional
'Tribalism at the heart of Tsvangirai party's splits,' says Banda
20 Oct 2014 at 06:36hrs |
Views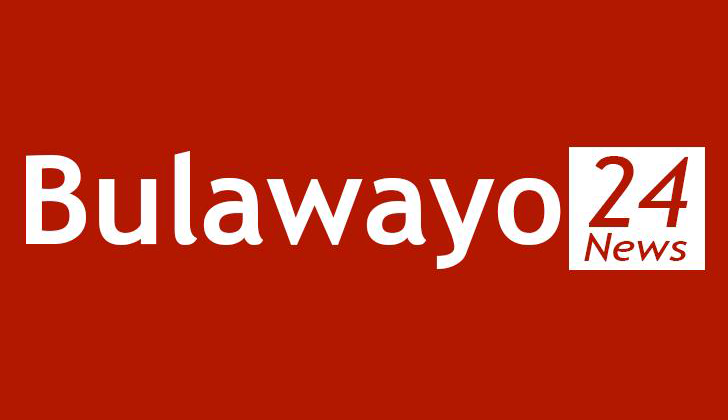 THE divisions rocking MDC-T Bulawayo province are a result of tribalism in the Morgan Tsvangirai led party as factions are aligned along ethnic lines, the newly appointed Bulawayo provincial chairperson, Gift Banda, has said.
Banda was voted provincial chairperson at a controversial congress this month where Tsvangirai was accused of rigging in favour of his deputy Thokozani Khupe's faction resulting in some members defecting to the MDC Renewal Team.
Banda told Chronicle recently that the divisions would soon be a thing of the past claiming he was backed by party members from different ethnic backgrounds.
"It's important to note that most of the fights that were there in the party were tribally motivated to an extent that people were aligning themselves in factions along tribal lines," said Banda.
"If you look at the supporters who rallied behind me, they came from different ethnic backgrounds. It's my hope that we're moving forward and we're saying to those who lost, let's join hands if you're true cadres of the party."
Banda said elections were an event and there was the greater task of building the party. "It's my belief that I'll work with progressive minded cadres and restructure the party and strengthen our dominance in the province. In the past election we won all 12 constituencies and 29 wards in the city, the only thing we can improve are the numbers," he said.
Commenting on the defection of Pumula legislator Albert Mhlanga, Gladys Mathe and Ward 8 councillor Sheila Musonda, Banda described the three as "lightweights."
"They're lightweights who'll not affect the party at all. The only people who could've broken the spine of the party were those who defected led by Welshman Ncube," he said.
Banda said the departure of Mhlanga in particular, was good riddance "as he was not of any benefit to the party. He admitted in the press that he rigged primary elections last year so he's a master rigger."
Former Bulawayo deputy mayor Amen Mpofu also resigned from the troubled party citing the chaotic provincial congress.
"What we need is to re-organise our party. We're not even worried about the Renewal Team in Bulawayo, they're of no impact at all," he said.
Mhlanga, before his defection, was on record as saying Banda did not qualify to contest the chairman's post as he had not spent enough time in the party to be eligible to vie for the position.
MDC-T spokesperson Douglas Mwonzora admitted Matson Hlalo, who lost to Banda, had written to the party challenging the outcome.
He also challenged the election of Banda at the High Court.
The party's national standing committee reacted by recommending Hlalo's expulsion accusing him of bringing the name of the party into disrepute.
Source - chronicle