News / Regional
Hwange schools in deplorable state as pupils sit on floors while learning
19 Nov 2014 at 09:06hrs |
Views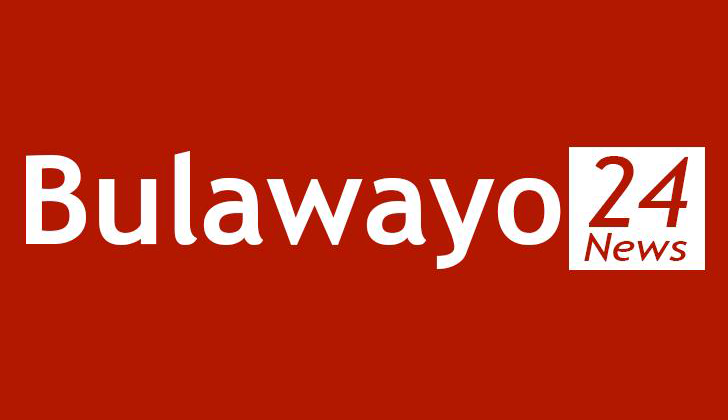 MATABELELAND NORTH - A CONSTITUENCY Development Committee in Hwange West has expressed concern over the state of education facilities, with most rural schools reported to be without furniture and pupils learning while sitting on the floor.
The committee, led by Hwange West legislator Bekithemba Mpofu, toured the constituency on Saturday accompanied by representatives of the business community in Victoria Falls with the aim of partnering for developmental projects.
The lack of furniture has been blamed for poor results in different schools as pupils learn sitting on the floor.
At all the schools that were visited which included Chewumba Primary, Ndimakule Primary and Mashake Secondary, pupils brought their own home-made stools and sacks to sit on while the new Batoka Secondary has no furniture as well.
At Chewumba Primary, a school that produced a number of high ranking politicians, the available furniture was not even enough for 18 pupils who wrote Grade Seven end-of-year examinations last month.
The dilapidated three-block old school which was built in 1954 has an enrolment of 191 pupils. The walls are cracked and threatening to fall while pupils reportedly learn in fear as snakes have been spotted in the cracks.
The school's pass rate fluctuates between zero and two percent.
At Mashake Secondary internal examinations are on hold because the little furniture available is being used by Ordinary Level candidates who are writing Zimsec exams.
Last year, the school which was recently granted A' Level status which it has failed to utilise because of lack of resources, scored a 4.3 percent pass rate.
The deputy head of Ndimakule Primary Samuel Shava said the school was in dire need of furniture, textbooks and a fence to close off animals while Chewumba Ward Headman Aleck Nyoni appealed to well-wishers to help the schools.
Alderman Nkosilathi Jiyane, who is the deputy chair of the CDC, said: "It's painful to see the state of our schools. From the look of things, teachers have lost hope."
The MP Mpofu implored every citizen in the constituency to take the children as theirs.
"I think we've all seen how bad the situation is. It's our duty as leaders, as the business community to help these schools. They've plans and vision but they lack resources and this is a challenge to us all. Let's take these children as if they were ours and help their future because education is their heritage," he said.
Source - Chronicle