News / Regional
11-year-old jumps from speeding car
26 Nov 2014 at 11:48hrs |
Views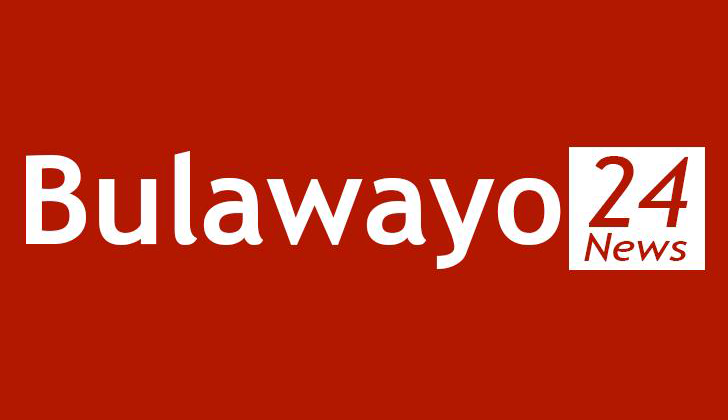 An 11-year-old from Gweru's Mambo suburb became the female version of superman and jumped off from a moving car fearing that she was being kidnapped.
Prosecutor Pearson Muringayi told the court that the girl (name withheld) who is a Grade Five pupil at a local school was at Zesa bus stop opposite Mtapa cemetery where she was waiting for a lift to town.
At around 4 pm a red Honda fit which was being driven by Bruce Rahman of 20 Kopje Road, Gweru approached from Ascot and gave the super girl a lift.
It is understood that upon reaching the roundabout apposite Mtapa cemetery, Rahman suddenly drove along Bristol Road.
Sending "danger" the girl quickly opened the door and jumped out of the moving car. She rushed to make a report leading to Rahman's arrest.
Defending himself before magistrate Vimbai Makora, Rahman said he was going to town using a different route as he wanted to see his friend who worked at Delta Beverages.
"You worship I was not kidnapping the girl. I was going to town using a different route as l wanted to pass by Delta Beverages where l wanted to see my friend" he said.
The trial continues.
Source - B-Metro