News / Regional
Fired for being Pregnant and HIV positive
12 Jan 2011 at 21:40hrs |
Views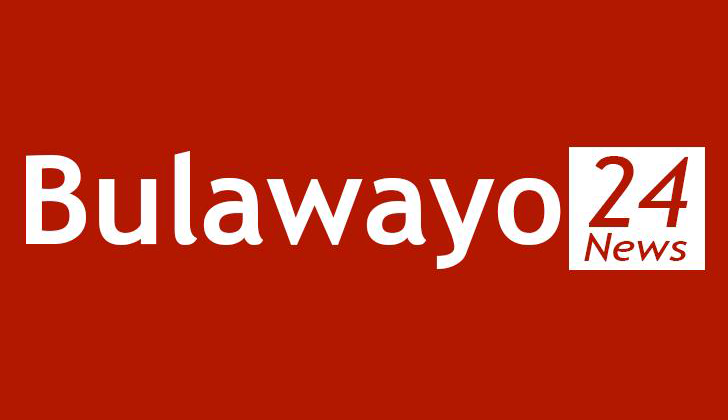 A leading superstore in Gweru called '
Nice Time
' is being accused by two of its former employees of unlawful dismissal. One woman claims to have been fired after she revealed that she was HIV positive while the other claimed she was dismissed after falling pregnant.
The two employees said they were shocked to learn that they have lost their jobs after their status had been known at work.
The two affected employees said they have written to the National Employment Council to challenge their dismissal.
"I was shocked to lose my job for the reason that management had discovered that I was HIV positive. I tried to reason out with them but they quickly told me that I could not continue working for the supermarket because I was ill," said one former employee who said she was employed as a till operator.
The woman said her status was revealed to the supermarket management by some employees who are her friends and had confided in them.
"When I got employed by the supermarket some time last year, they did not ask about my status. I later opened up to some of my friends at work. I think these are the ones who later informed management which then decided to fire me on the grounds that I was ill," she said.
The former employee said she was shocked recently when she was called by management who informed her that they were terminating her contract on medical grounds.
Source - Byo24NEWS