News / Regional
'MDC a junk yard,' says Misihairabwi Mushonga
08 Feb 2015 at 12:47hrs |
Views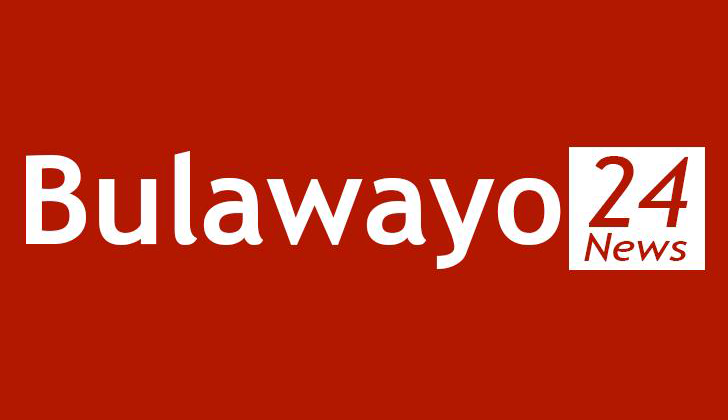 Welshman Ncube led want out Secretary General Priscilia Misihairabwi Mushonga has described the party she has fallen out of love with as a junk yard.
In a Facebook update, Misihairabwi Mushonga lamented at belonging to the Ncube led MDC as being sore to belong to a junk yard with an "ouch!!' Mushonga said this responding to a letter written to the editor of The Daily News of February 7 by a G S Maphosa of Gweru calling on the longtime politician to resign from the party or face forced removal by party members.
In her damning statement Misihairabwi Mushonga challenged the party members to push her out of the party quickly to allow the party to "march to State House fast riding on donkeys". Over the last weeks Mushonga has come out trailblazing against party President Professor Welshman Ncube who she has described as being difficult to work with.
"Just saw the letter in the Daily News, ouch it's sore to be in junk yard, and am so waiting to be pushed out, no one is indispensable the sooner you do it the faster you march to statehouse riding on donkeys," reads Misihairabwi Mushonga's posting.
In the letter to the editor, Maphosa challenged Mushonga to leave the party immediately as her media statements make it clear that she is no longer an asset in the party. Maphosa claims that the departure of Mushonga from the party will be celebrated by members of the party as "good riddance of bad rubbish."
"Priscilla is a good example of a person who has outlived her usefulness at a great party that she has always tried to destroy from within," wrote Maphosa.
"As supporters of the party we will celebrate the departure of this deflated figure within our organisation. Her departure will obviously be seen as good riddance of bad rubbish and will give a new lease of life to the party," said the letter.
In her response Mushonga challenged the party members to continue writing about her as it revealed to her that a lot more people in the party not only dislike her but hate her.
"...please keep writing it is so gratifying to know that that they are so many of you that really genuinely not just dislike me but hate me, Aluta continua I so await for the next installment . happy hating," writes Mushonga.
Commenting further, Misihairabwi Mushonga challenges the members of the MDC to push her out of the party quickly and in style if her removal from the party would give party members peace of mind and what she calls "better satisfying sex".
"If abusing me puts more money in their pockets, more peace, more joy and better satisfying sex more power to them if people are having lighter chests, lower blood pressure, if it helps you to write about me, I am more than happy to have more healthier people so write please write and when you are ready for the final push do it with style I can't wait!"
Maphosa meanwhile in his letter warned party members siding with Misihairabwi Mushonga that no one will ever be allowed to be bigger than the party. Maphosa accused Mushonga of working with a cohort known as the "gang of four" which must disband urgently or face being exposed.
"The gang of four should disband now or risk being exposed."
"Party members following this sellouts should be advised to stop it before their cover is blown. Party members thinking Priscilla Misihairabwi will one day be president of the MDC should wake up and smell the coffee. We are fed up with Misihairabwi," reads the letter.
In her response Mushonga called on party members backing her "cause" to help those fighting for her removal to speed up the process.
"I don't mind those that think that the revolution will be achieved by pushing me out the sooner they do it the faster we all can leave happily ever after, so let's encourage them they may be the saviours we were looking for, they must know something we don't know, that our
problems would just go as soon as this evil person Priscilla is banished please let's support their cause," she wrote.
"I hear them they genuinely believe they lives would be much better if it
wasn't for me they may be right it might actually get better but the sooner they act instead of issuing threats the better it's been two years, is it not time to deal with this woman who has brought so much misery and pain for a a whole party let alone a nation," challenged Mushonga.
Meanwhile sources within the party revealed to the media that the Matebeleland South Province Standing Committee of the party was meeting in Gwanda yesterday to pass a recommendation to party's National Standing Committee to dismiss Misihairabwi Mushonga from the party and recall her from parliament where she represents the province as a member of Muzingwane District. Efforts to get an update on the outcome of the meeting are still underway.
Source - Byo24News