News / Regional
Landlords compete for MSU students
15 Feb 2015 at 09:37hrs |
Views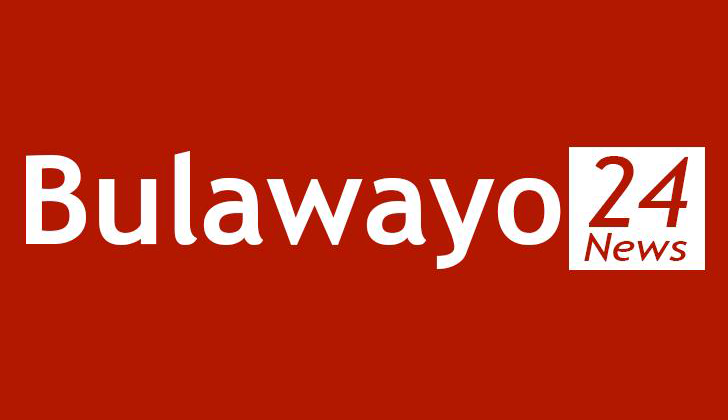 Offering accommodation to students at Midlands State University (MSU) has become big business in Gweru and landlords have devised new ways to market their houses, offering "classic services" as the carrot to attract business.
For many years MSU students have struggled to find accommodation in Gweru with landlords charging exorbitant rentals.
But as the economy continues to stutter, more house owners in Gweru are seeing an opportunity to make extra money from the students.
Landlords in the city are now competing to offer accommodation to the students who now have more options to choose from.
"Accommodation available for Midlands State University students. WiFi provided for convenience, fitted kitchen with four plate stove, fridge, freezer, beds and mattresses," reads one of the numerous advertisements on the walls of buildings in Gweru's central business district.
Such has become the norm whenever the higher institution of learning is about to begin a new semester.
The university opens its doors to new students tomorrow and house owners are falling over each other to provide the best accommodation to students.
When the former Gweru Teachers' College opened its doors as a university to the first batch of students in 2001, accommodation was not a problem as enrolment was low then. But as years progressed and MSU adopted a massive student recruitment drive, accommodation became a headache for the institution's authorities.
MSU vice-chancellor Professor Ngwabi Bhebhe revealed to President Robert Mugabe at the institution's graduation ceremony in 2011 that he was having "sleepless nights" in solving the accommodation crisis.
"The accommodation crisis at this institution is causing me sleepless nights. It has become a niggling problem on my neck," Bhebhe said.
"I continue to look for ways to solve the problem, which has its other challenges, which I will not discuss now."
Many students had to contend with sharing rooms in dilapidated houses in the nearby Senga suburb as they did not have many options. As many as six students shared a single room exposing themselves to unhealthy conditions among other social vices.
But four years down the line new developments have occurred with enterprising house owners turning their dwellings into student lodgings.
"The main worry nowadays for students is not about securing accommodation, but what type of services one can get," said Ivan Ndlovu, a third-year media student.
"Students ask themselves, does the landlord offer bedding, kitchen and recreational facilities before they can take up the offer. It's not like yesteryear when the landlord had the power to negotiate, it's now the tenant."
The landlords have now even gone an extra mile by embracing information and communication technology, which has become a necessity for modern learning.
Innovative property-owners have set up internet facilities at their houses which students can access in the comfort of their beds without going to the university's library and computer lab.
"You have to be above the rest if you are to lure these students to take up your accommodation. Gone are the days when you would just take them [students] for granted because everyone is keen to join in this booming business and that is why you see me offering internet and WiFi services," said Mukai Sithole, who manages student hostels in the affluent suburb of Windsor Park.
Not to be outdone, some house-owners have installed big water tanks at their properties to ensure a 24 hour supply of water since the city council at times fails to provide water to residents.
Other proprietors have introduced generators and gas stoves to provide a continuous source of power since the supply of electricity by Zesa is unreliable.
Senga suburb, which is near MSU, used to be the major supplier of off-campus accommodation, but others have followed in the business boon.
A Senga house owner, Simbarashe Goko said since the proliferation of houses that offer accommodation to students in other suburbs like Daylesford, Windsor Park, Kopje and Ivene, fortunes for landlords (in Senga) have changed as the competition in the business has become stiff.
"Those in Senga that used to crowd as many as eight students in one room had their fortunes change overnight as students now shun them," said Goko.
"The high lifestyle they used to enjoy with the money collected from students is now a thing of the past."
On a single month some enterprising landlords with big properties can pocket up to $2 000 from rentals paid by students, making the accommodation business very lucrative in Gweru.
Given such a money-spinning enterprise, it seems landlords in the city of Gweru will stop at nothing as they come up with innovative ways to attract students to their homes.
Source - standard