News / Regional
Witchcraft scare at High School, 80 pupils sent back home
22 May 2015 at 08:37hrs |
Views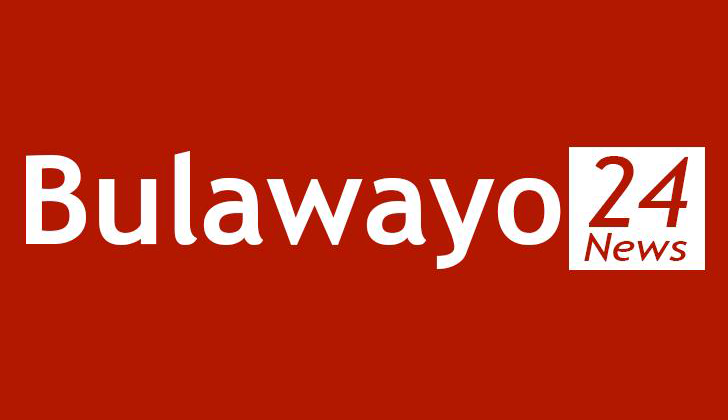 About 80 pupils at Mbuyazwe High School in Umguza have been sent home after scores of them suffered from hysteria in a suspected witchcraft act.
Some pupils claimed to have been attacked by a black dog and one girl said to have 'hissed and pit like a snake, rolling down in a snake like movement'.
According to B-Metro, a form four girl experience severe headache at night sometime last week.
Other pupils who came in contact with her became hysterical, claiming to have seen a black dog.
After the incident, pupils and teachers teamed up and started praying but one pupil fell into a 'trance'.
" One of those pupils who were praying went hysterical. We thought that it was an act of goblins but we were surprised when she started talking in a deep male voice like someone who is demon possessed,' the paper said quoting a villager.
"She said 'I am a black mamba five, I came for her and I won't leave her'. She hissed and pit like a snake, rolling down in a snake like movement,".
Parents had to be called in to take those who were unconscious as they were frothing.
School head, Godwin Sithole said he was in Bulawayo when the incident happened.
But ward 8 councillor, Sisa Moyo confirmed the development.
"The incidents happened. Apart from the girls, boys were also attacked. One of the boys was roaring and acting violent. Teachers had a hard time controlling them," said Moyo.
" He is reported to have talked like a possessed person saying he wanted to go to Mzilikazi in Bulawayo and said out the address. He resembled someone with ancestral spirits,".
Source - B-Metro