News / Regional
Sex problems: Wife lash hubby for pathetic bedroom performance
19 Jun 2015 at 08:29hrs |
Views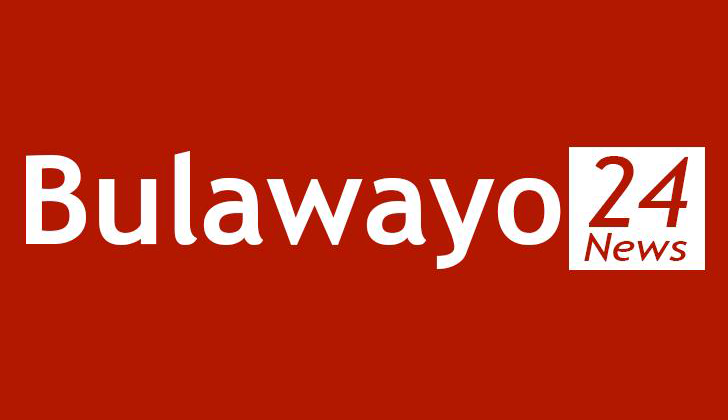 An 80 year old Nkayi man Thomas Mlamuli has sought court protection as his 45 year old wife who constantly beats him for not satisfying her in bed.
Mlamuli told a court that he developed erectile problems in 2009 but his wife- Novuyo Mpofu is having none of it.
Mpofu says a session does not last more two minutes
The court heard that the pair have been married for 25 years
"She demands too much sex from me and when I fail to satisfies her she beats me with fits and an log that she keeps under the bed," he told magistrate Stephen Ndlovu.
"It started in 2009. After that I began to use sex arousing concoctions. But in 2012 the problem got worse as the concoction failed to help me".
In her defence, Mpofu said her hubby is having too many sex adventures outside their marriage.
"He is having extra-marital affair that is why he falls to sexually satisfy me.
"A session does not last more two minutes. At one point I discovered a used condom in his pocket. After that a fight broke out."
Mpofu was remanded out of custody to July 1.
Source - online